1st 《North American International Festival of Arts 》& 2021 UGSIFF《Save the Planet》 Online Public Wel
来源:本站
作者:编辑
日期:2021/8/19 20:35:18
1st 《North American International Festival of Arts 》& 2021 UGSIFF《Save the Planet》
Online Public Welfare Art Exhibition
Invitation
By Anasha Wu / Rachael Wu, IAP News
【Organizer (host)】
World of Traditional Culture Research Institute (WTCRI)、
World Culture Exchange & Commerce Association (WCECA)、
International Associated Press (IAP)
【Co-Organizer】
International Federation of Famous Masters (IFFM)、International Association of Collectors (IAC)、
Dr. Mahima Gupta (USA) Guinness World Record Holder Head Radart-IARF
Vision Art Media, USA, NY、Dolce De Soleil Music, Canada、
International Women Artists Association-Macao(lNWAC- Macau)、
Chinese Painting and Calligraphy World Exchange Society-Macao
【Industry-Academia Cooperation/Collaboration】
Hsuan Chuang University (HCU), College of Art Design
【Implementer】
World of Traditional Culture Research Institute (WTCRI)、
World Culture Exchange & Commerce Association (WCECA) 、
International Associated Press (IAP)
【Media Support】
International Associated Press (IAP)、BaoNews、8News、ch580 News、
2sjwb News、CSTNA News、Pingtung News、etctNews, etc.
【Qualifications】
Domestic & Overseas Achieved Artists
【Submit Images of Works】
A diverse range of artist's representative 3-5 works (artwork images)
Creation date is no limited / Both figurative or abstract
Please Note: artist's name, title of works, size, mediums, creation date,
artist's 100-word-profile and artworks introduction, including the artistic concept
【Types of Artwork】
Calligraphy, Chinese painting, Oil painting, Acrylic painting, Watercolor painting, Engraving,
Sculpture, Photography, Architecture, Intangible Cultural Heritage Handicraft works, etc
【Submission deadline】 Aug. 14, 2021(Sat.)
【Contact Information】 wceca@qq.com
【Fees】Free
【Legal Consultant】
CHINGCHENG ATTORNEY AT LAW
【Remarks】
This event is a public welfare promotion.
Participating artists agree to the organizer to publish and promote works for free.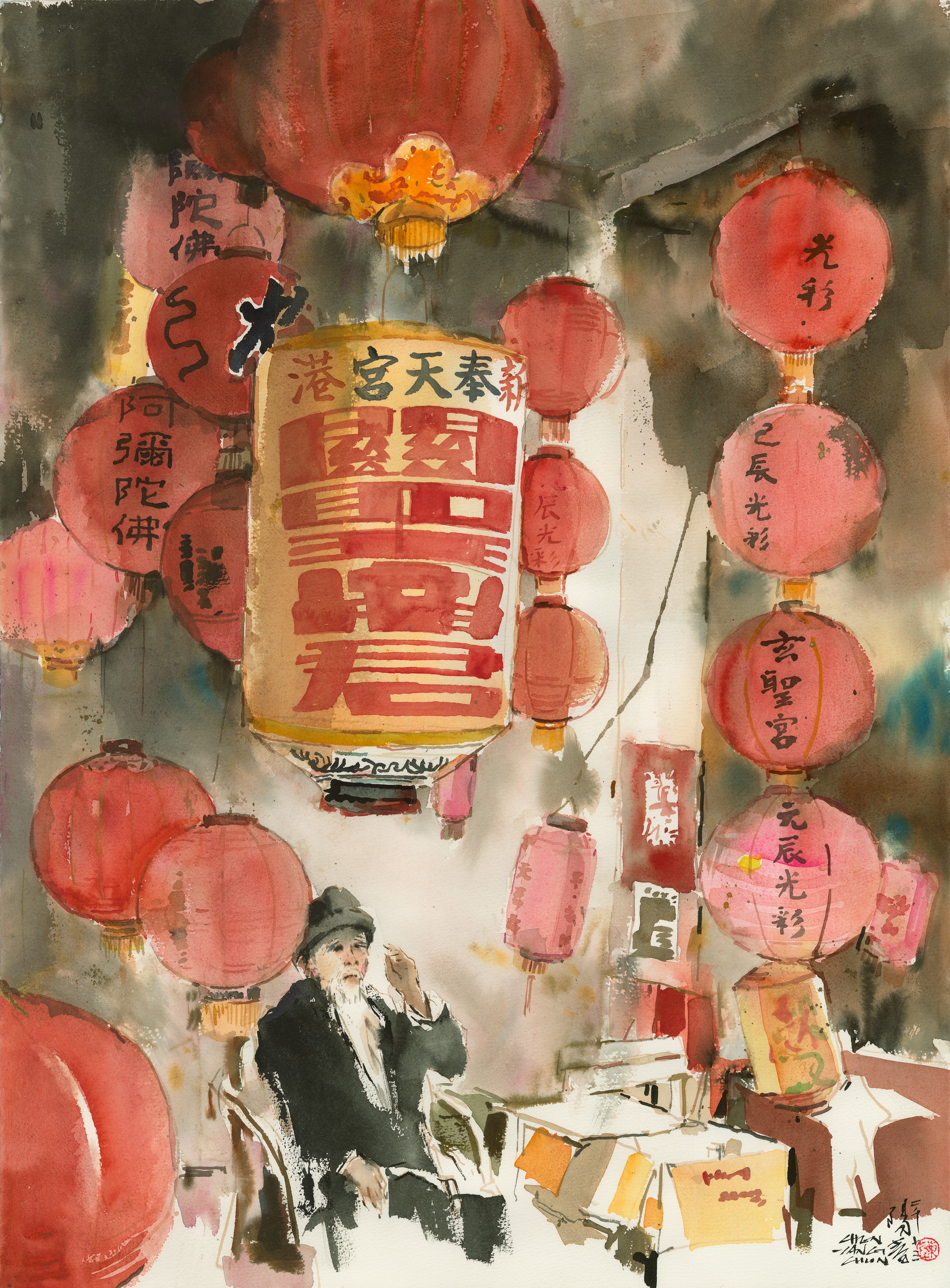 作者 陳陽春(燈籠下的老人家_水彩_2013)台灣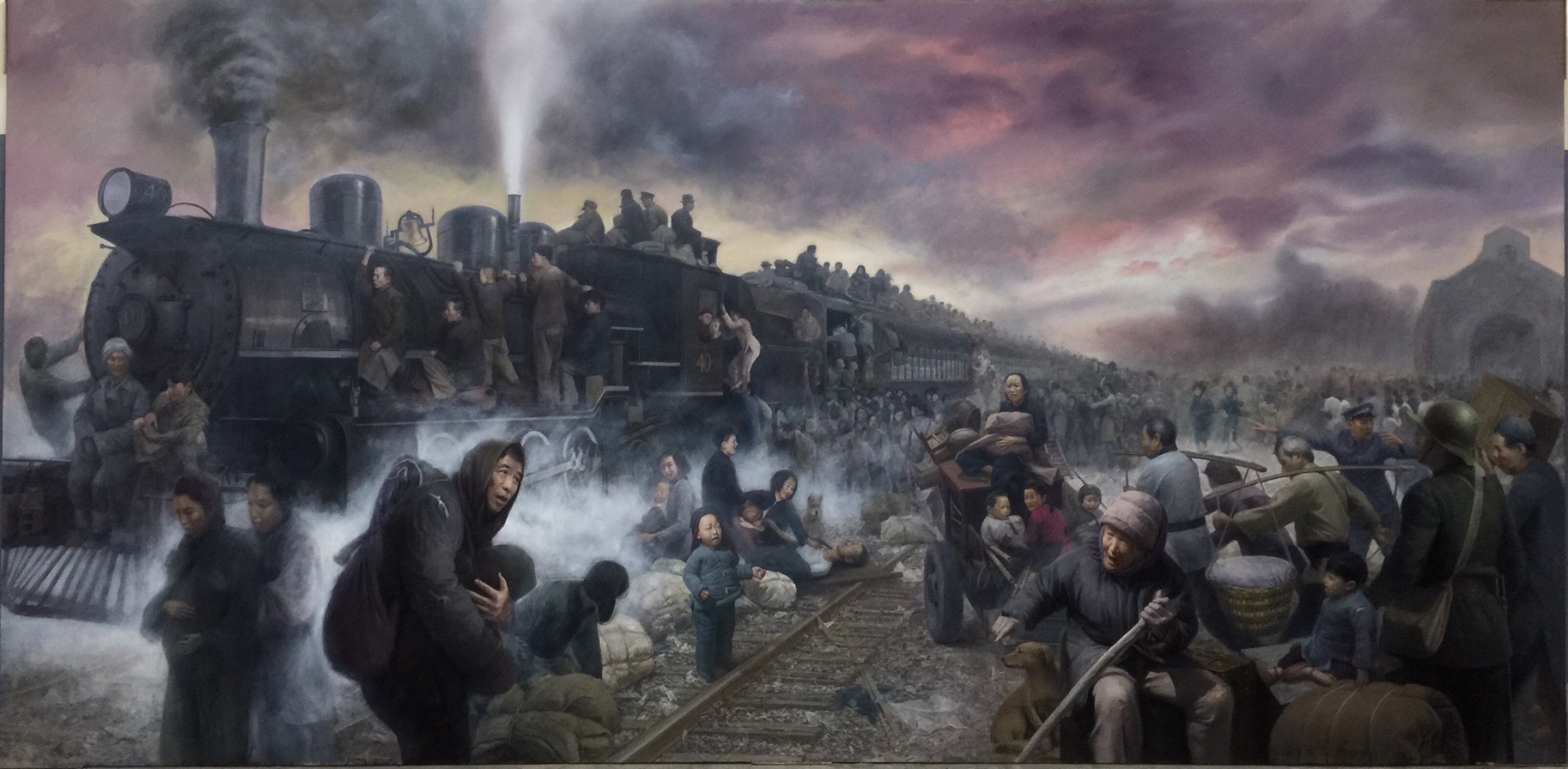 作者 李健儀(人民大逃難_400× 197 cm_油畫) 台灣
作者 許敏雄(生命的樂章30號_80×80 cm_油畫_2012)台灣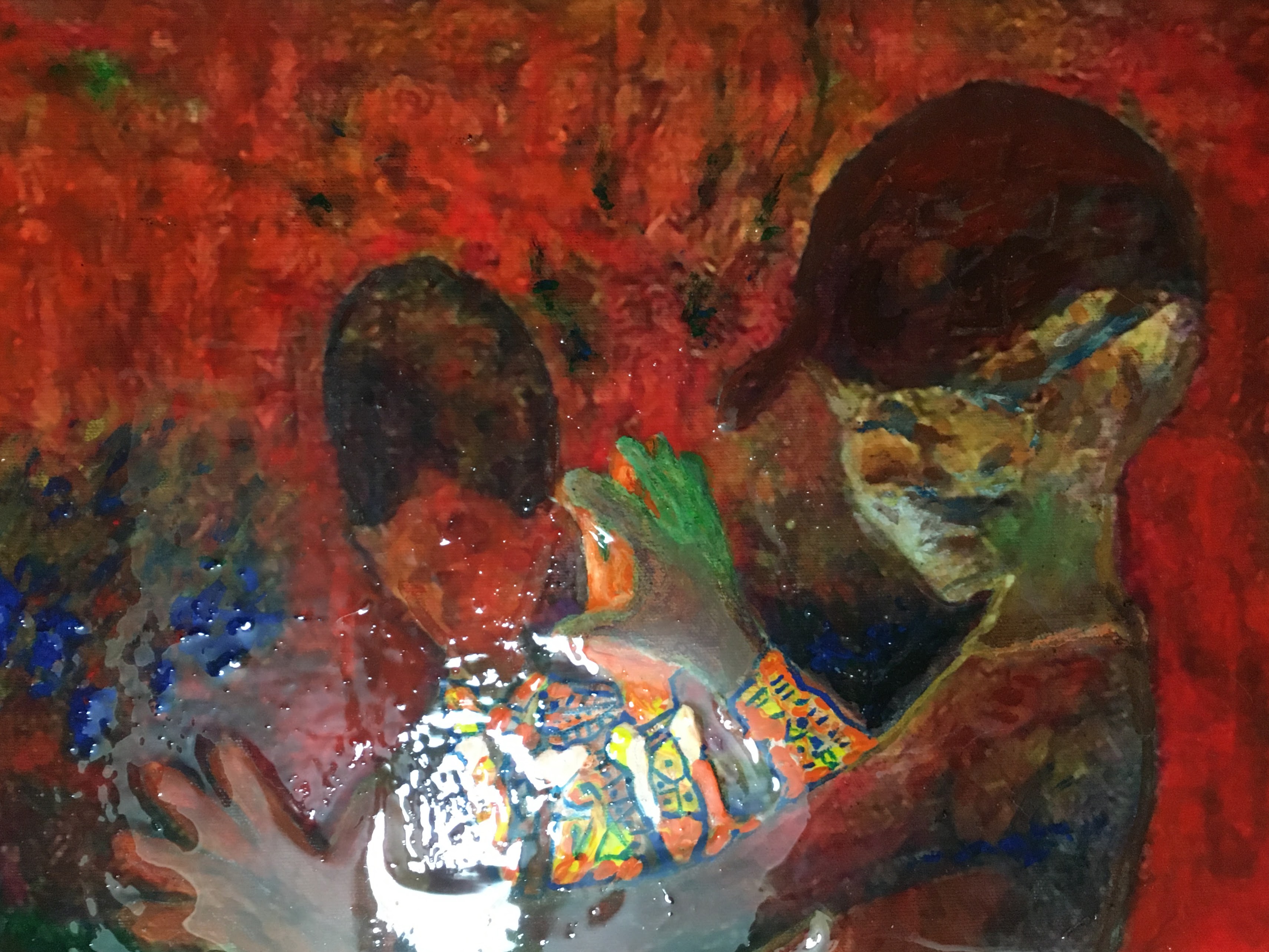 作者 楊雲浩(與舊我的對話_35×26 cm _複合媒材_2021)台灣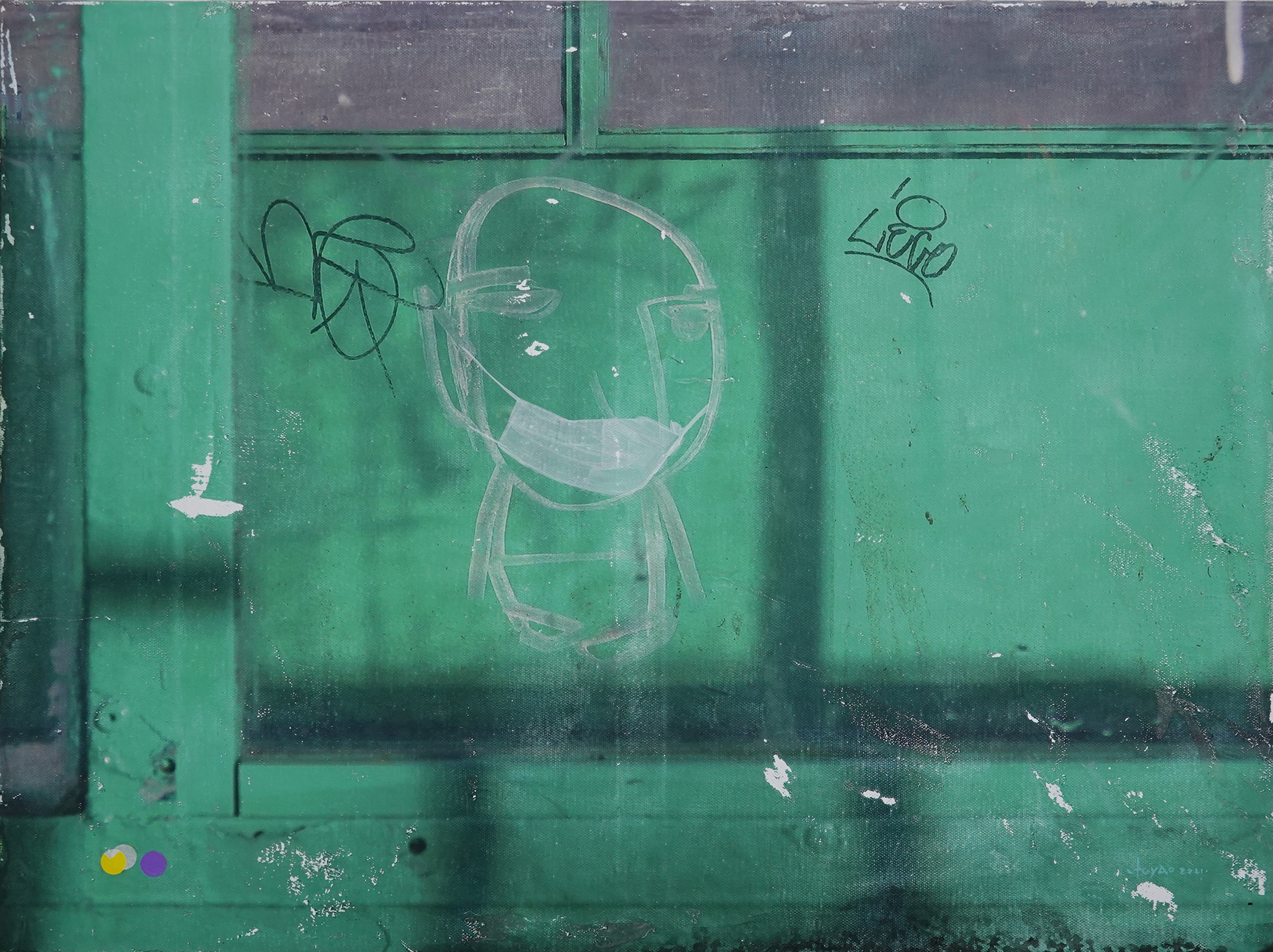 作者 何堯智_圓點記疫系列-口罩運動-4_2021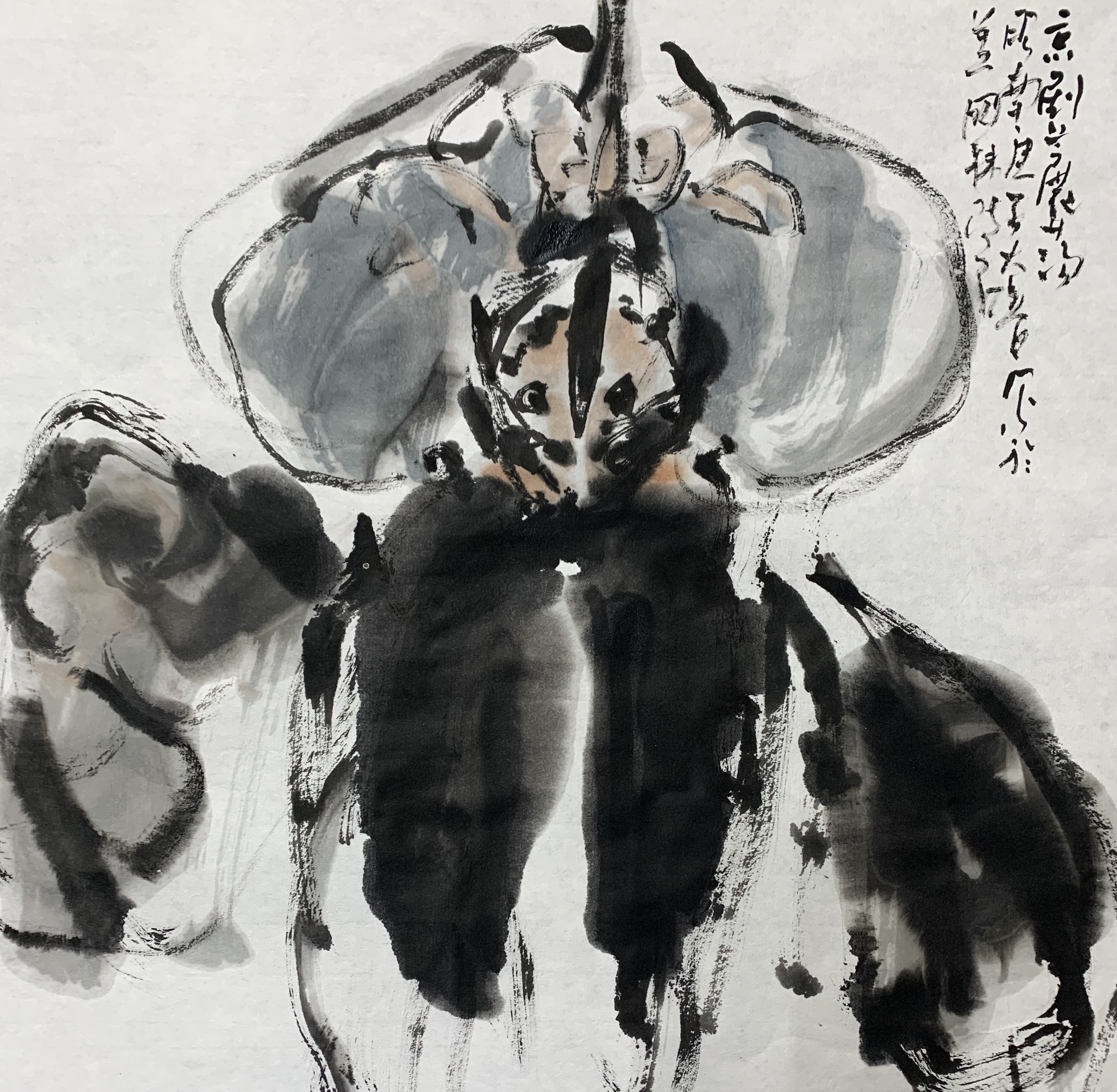 作者 段昭南(京剧《芦花荡》_68x68_水墨戲畫)美國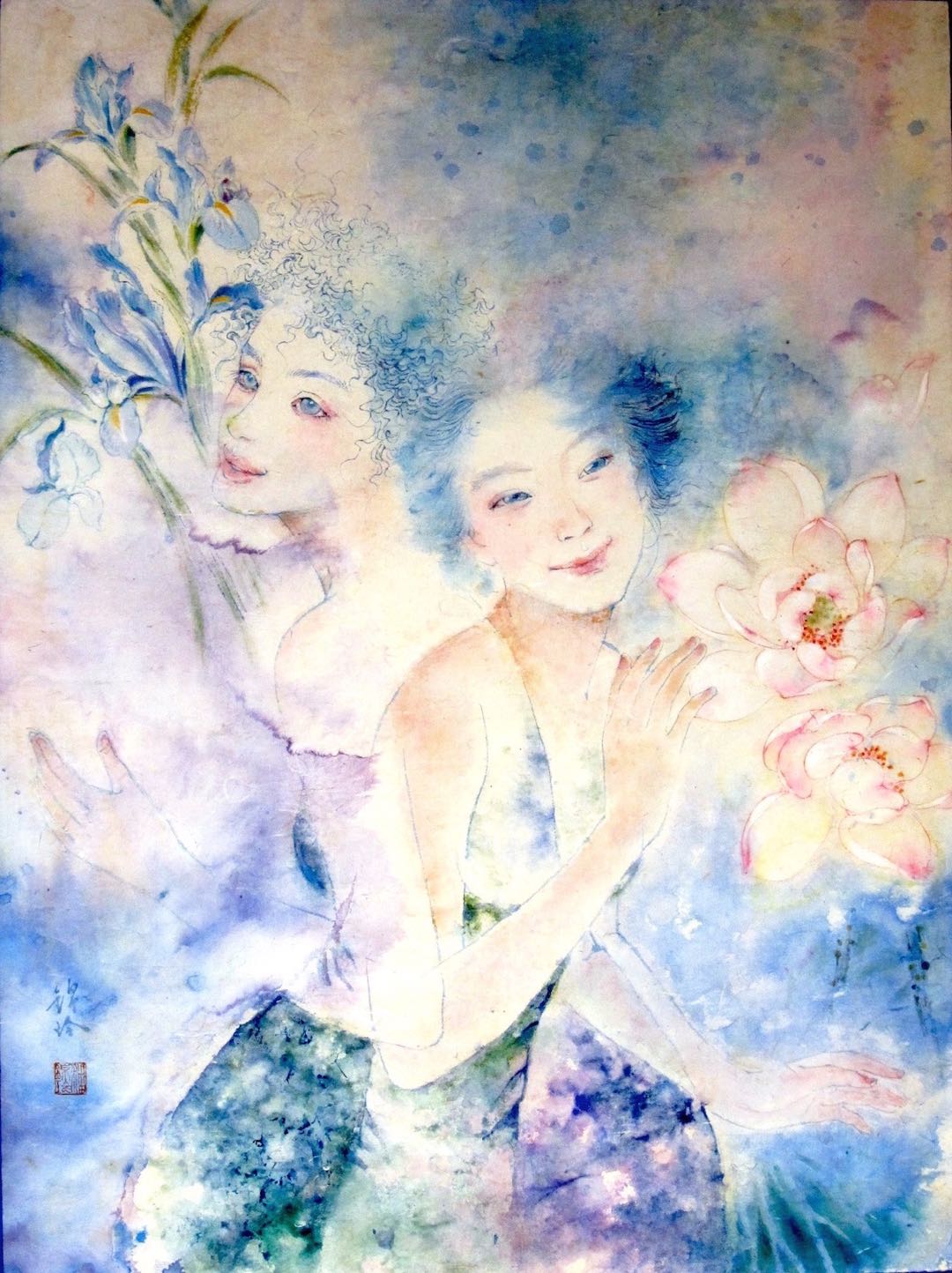 作者 潘錦玲(中外雙姿_90(H)×60 (W) cm _紙本水墨設色_2016)澳門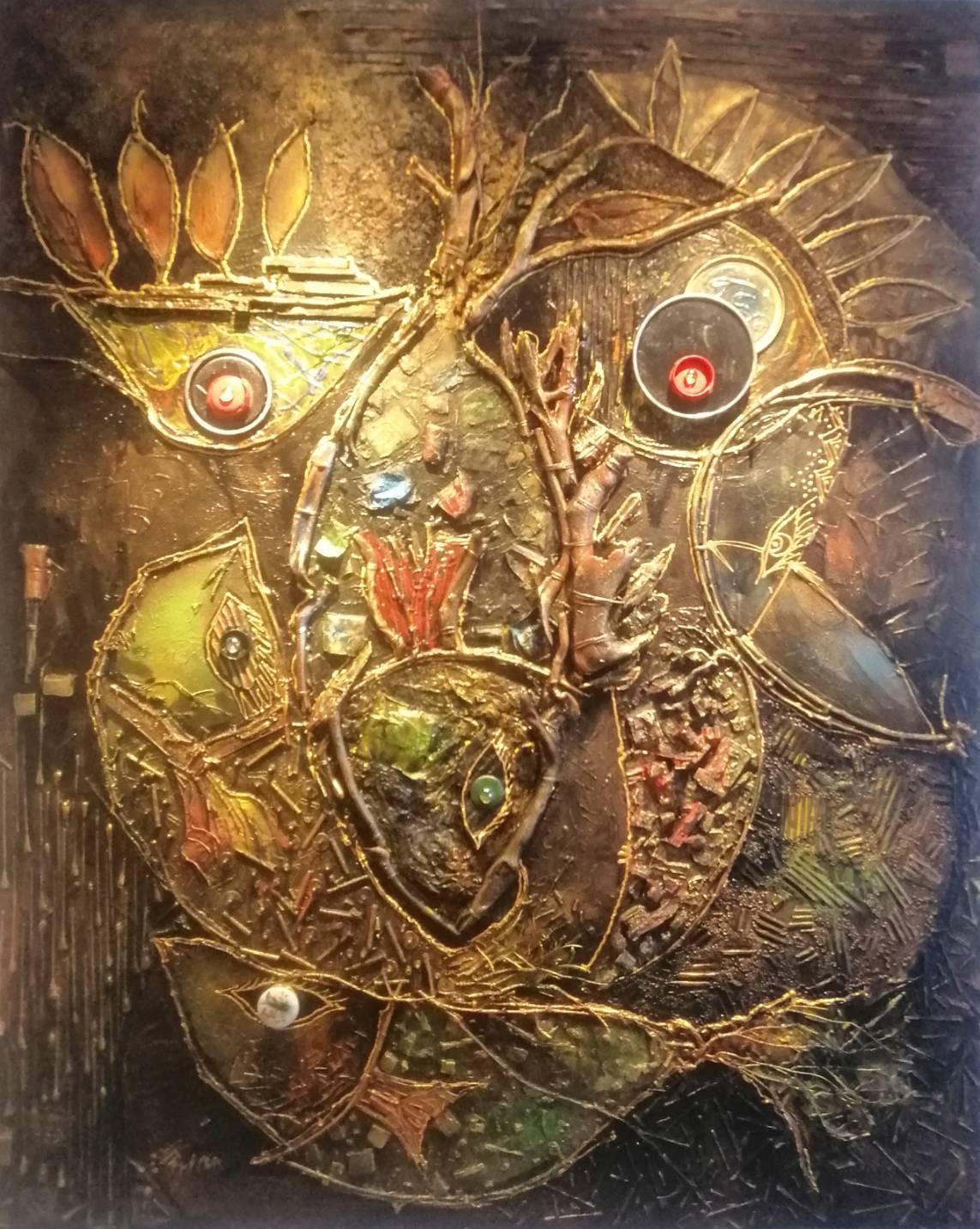 作者 江漢清(如魚得水_ 100F _複合媒材_ 2021)台灣
作者 謝明勳(乾坤朗朗_90×120cm_電腦繪圖_2016)台灣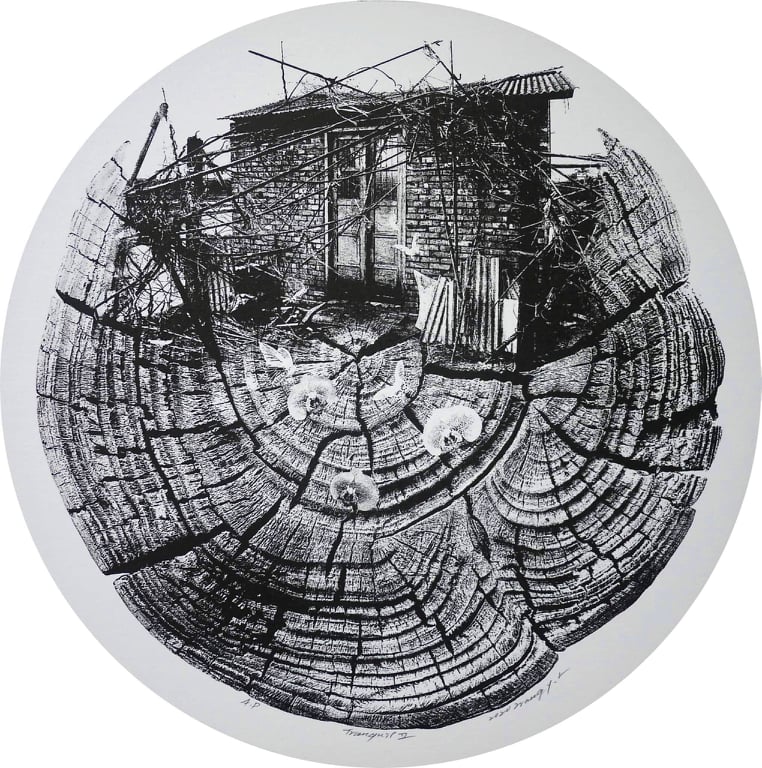 作者 王毓麒(謐〈二〉_28x28cm_平版)台灣
作者 劉信義(穿越闇黑的幽光_190×400cm_水墨絹本設色_2018)台灣台北

作者 林象元(春江水_140×75cm_彩墨宣紙_2021)台灣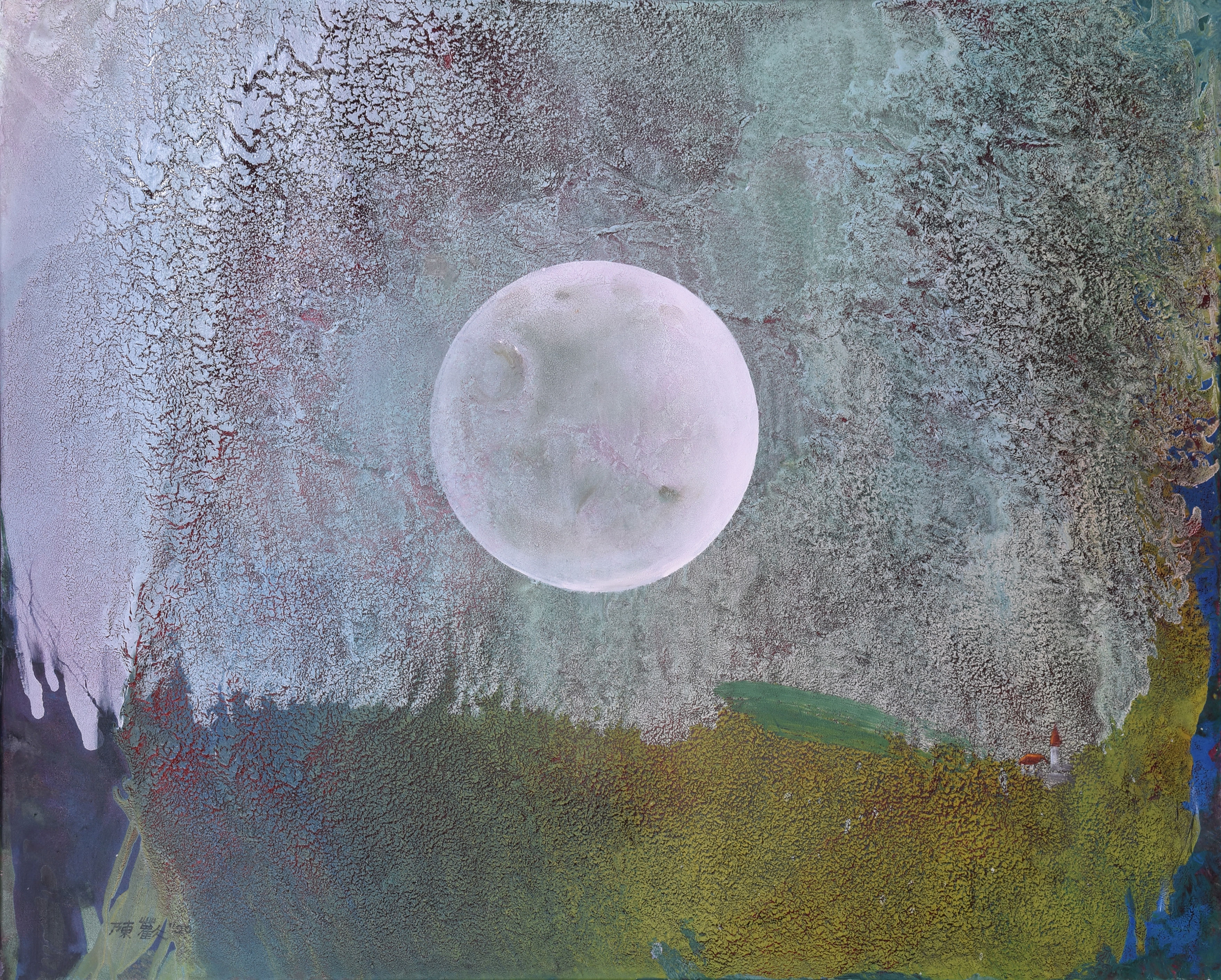 作者 陳歡(合歡觀月Hehuan MountainMoon_油彩Oil on Canvas_100×80cm_2020)台灣
作者 李克定(氣系列--吹滌凈純_W117×H91 cm _ Acrylic on canvas _2020 )台灣

作者 李裘迪(川流不息_47×62cm_墨彩紙本_2021)台灣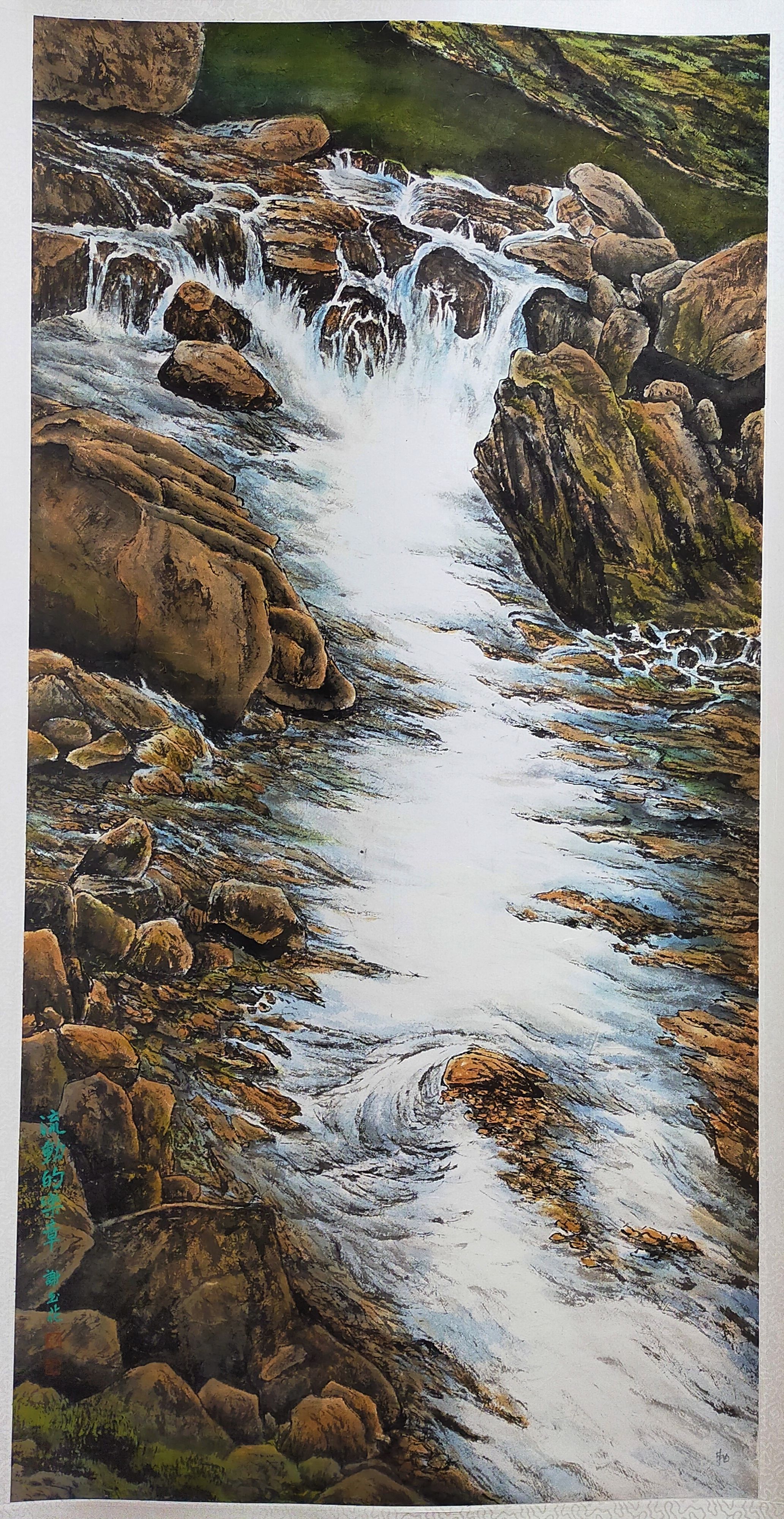 作者 謝玉花(流動的樂章_138×70 cm _水墨_2020)台灣

作者 林士森(仙峰清境_水干_2021)台灣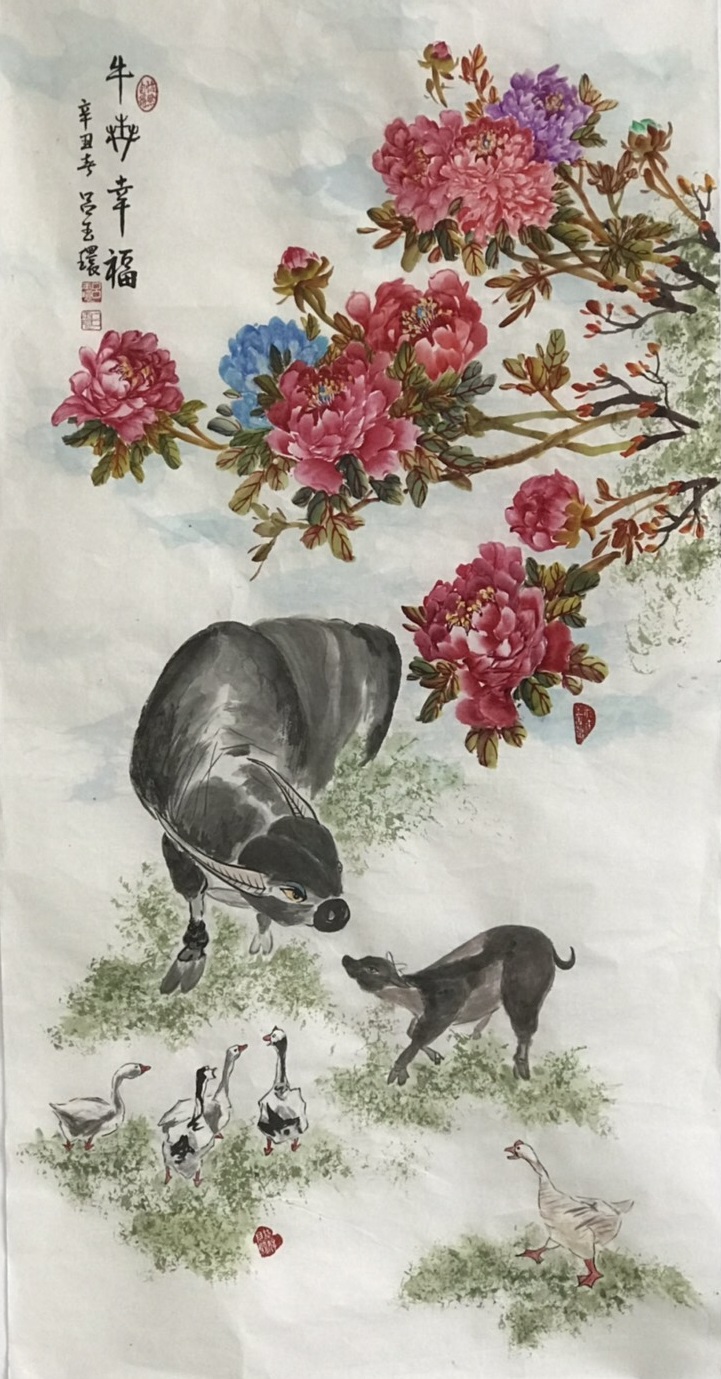 作者 呂玉環(牛犇幸福_ 138×70 cm _國畫宣紙_2021)台灣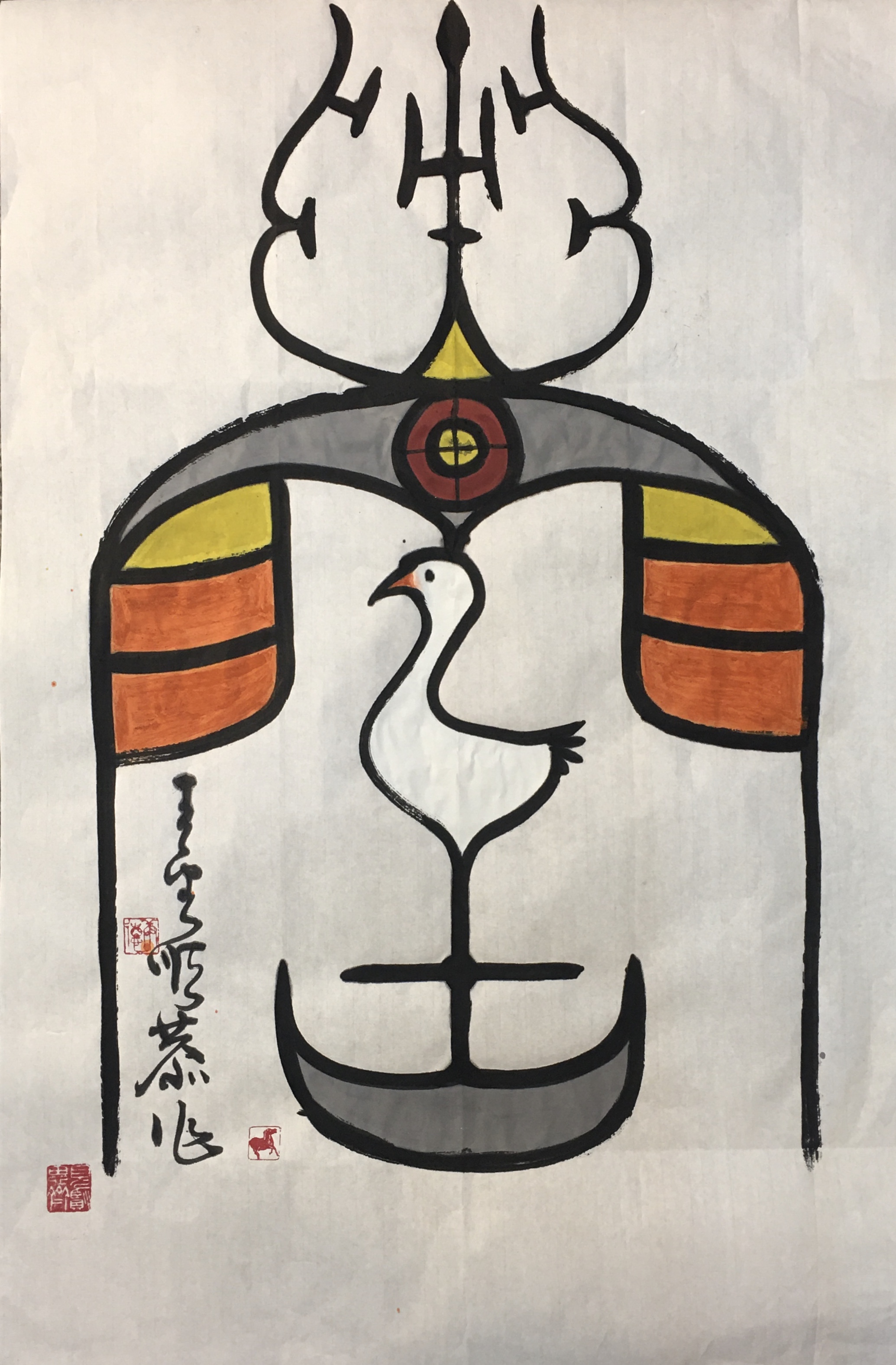 作者 王金順(閩王圖騰_ 60×105cm_ 2021)
台灣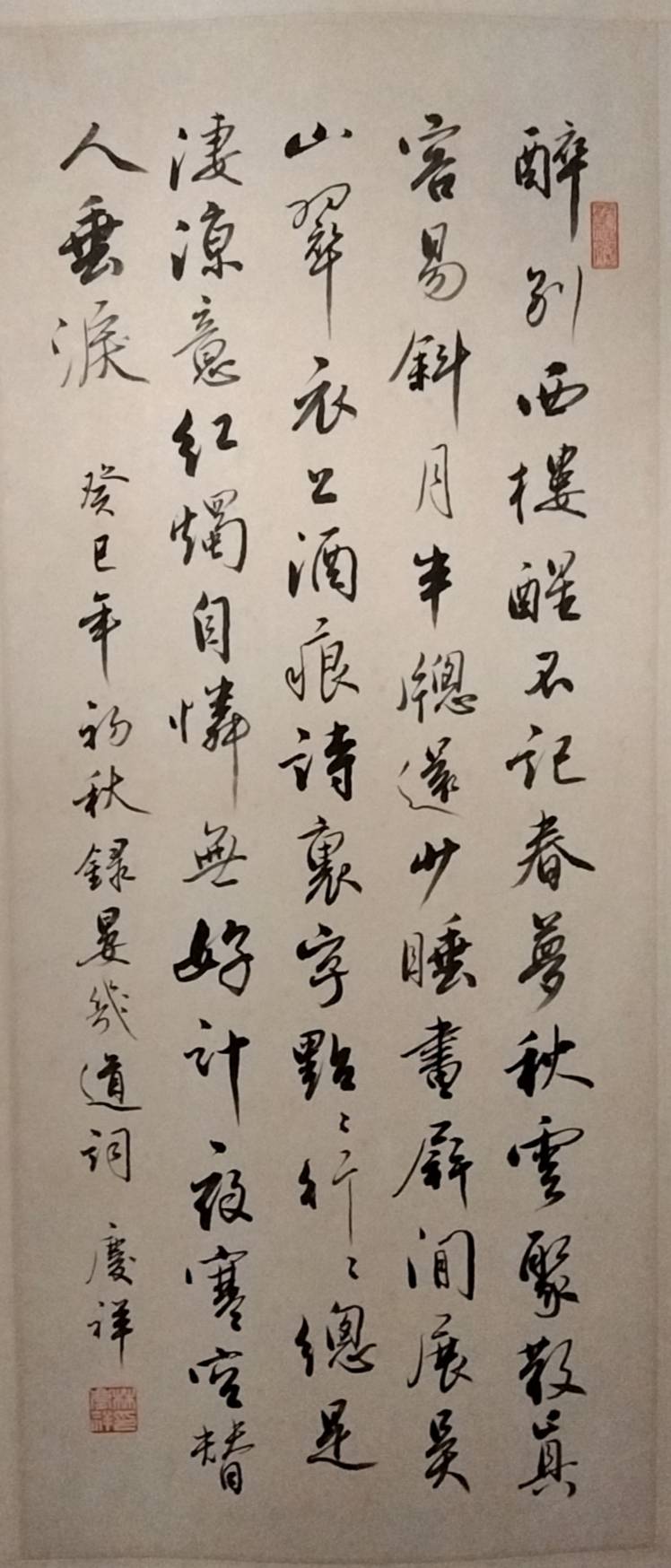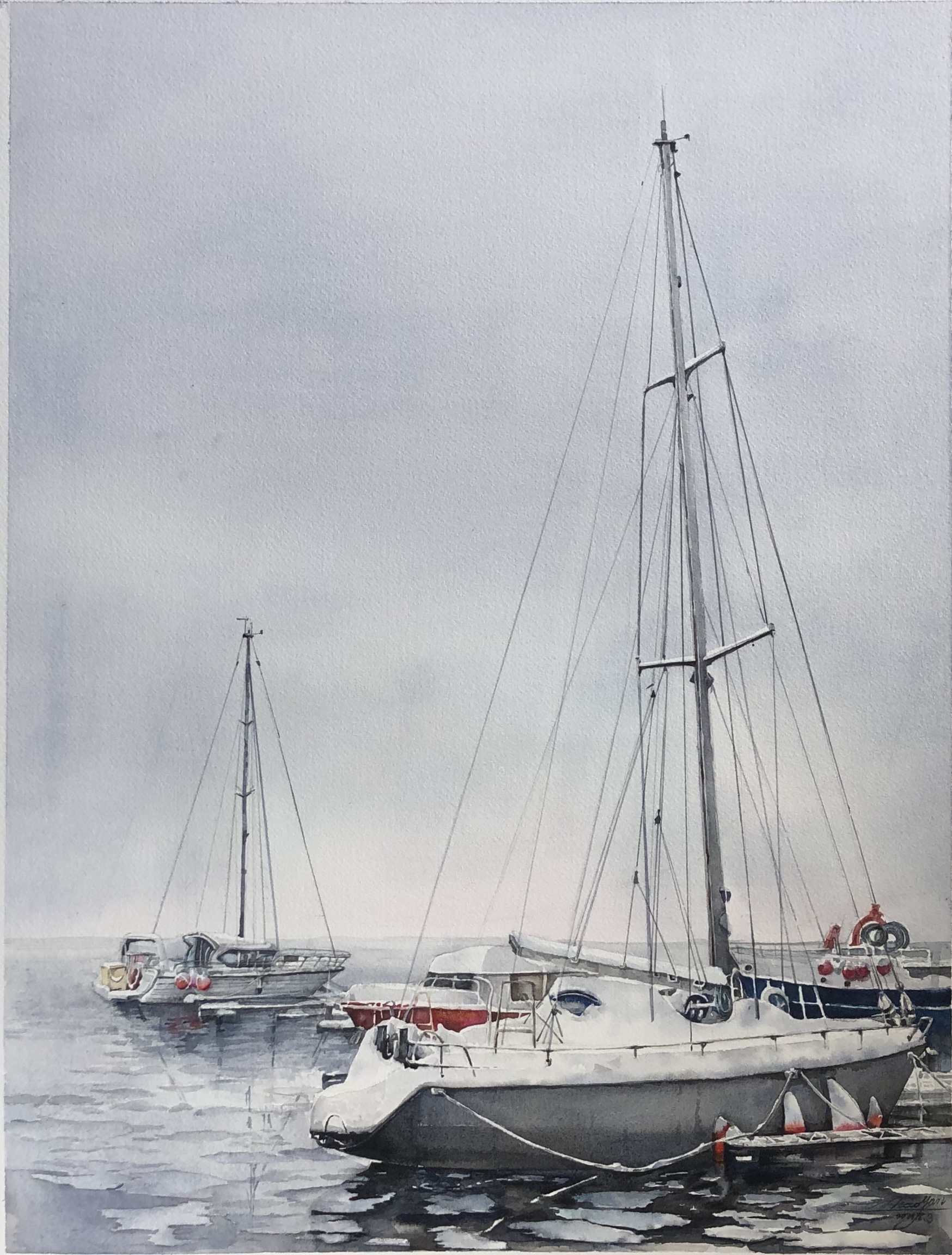 作者 趙燕(春天_58×44厘米_水彩_2021)中國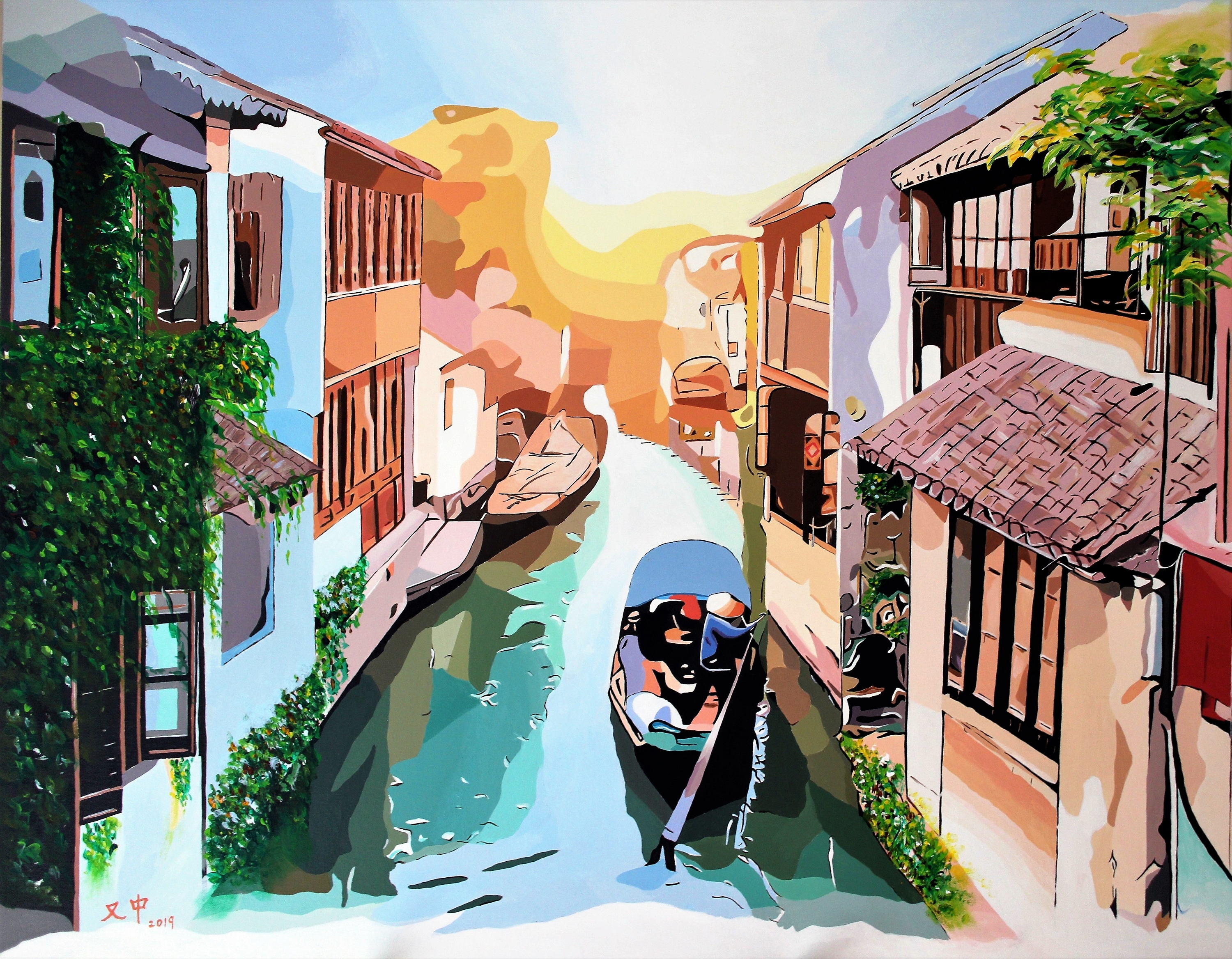 作者 施又中(春遊_72.5×91cm_Acrylic on canvas_2019)台灣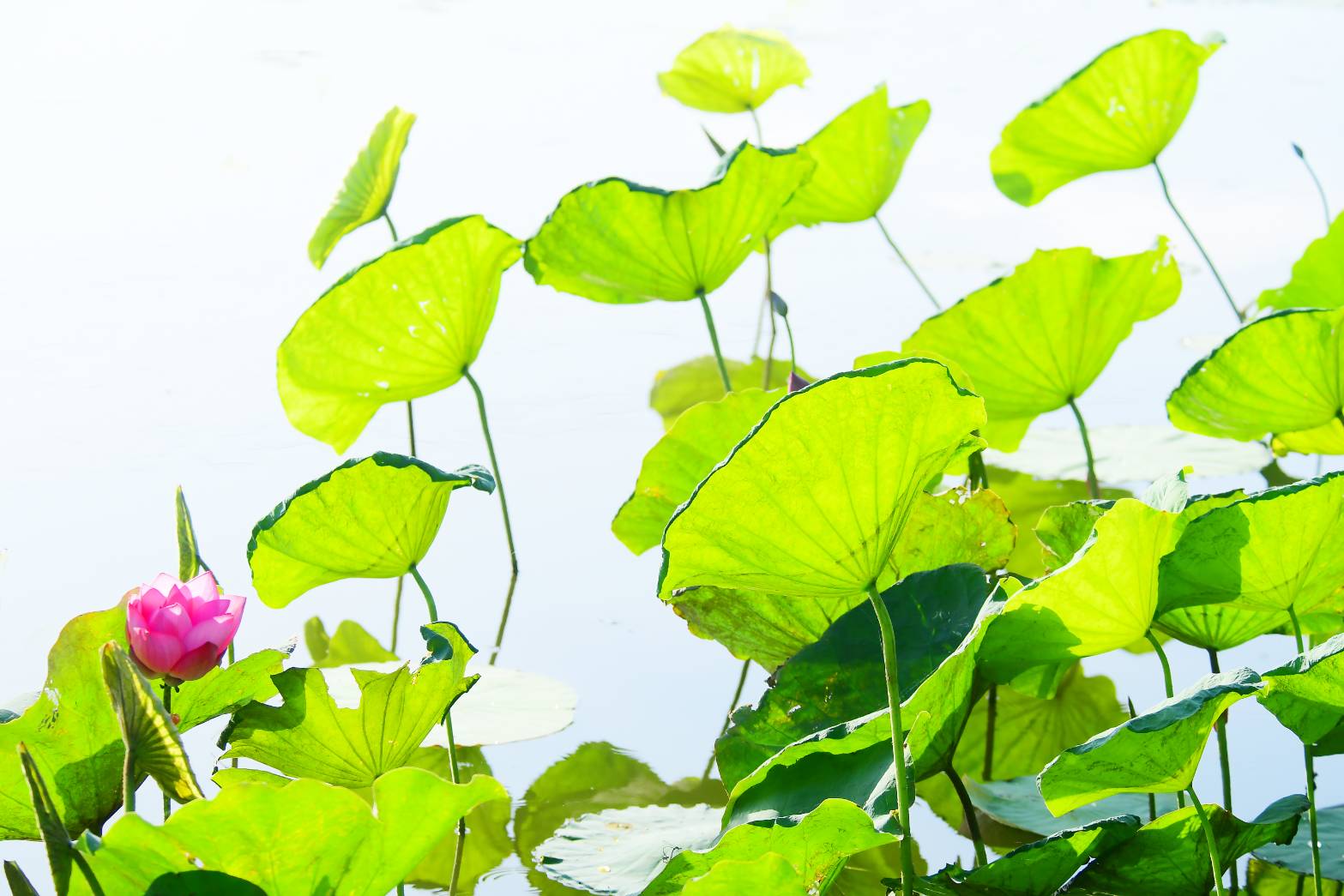 作者 劉森雲(綠葉含韻花獨秀_數位微噴_91×63 cm _2021)台灣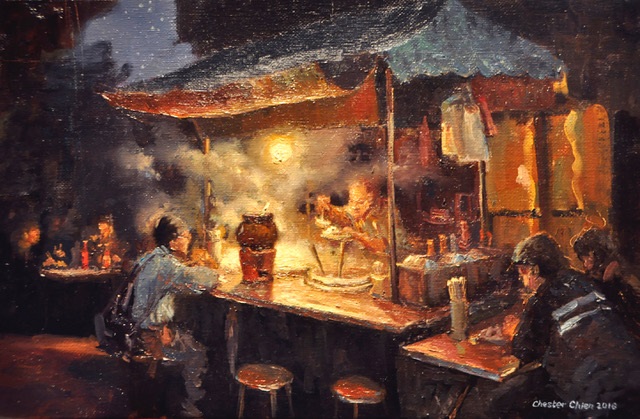 作者 簡志嘉(古早味_41cm×27cm_油畫)台灣台北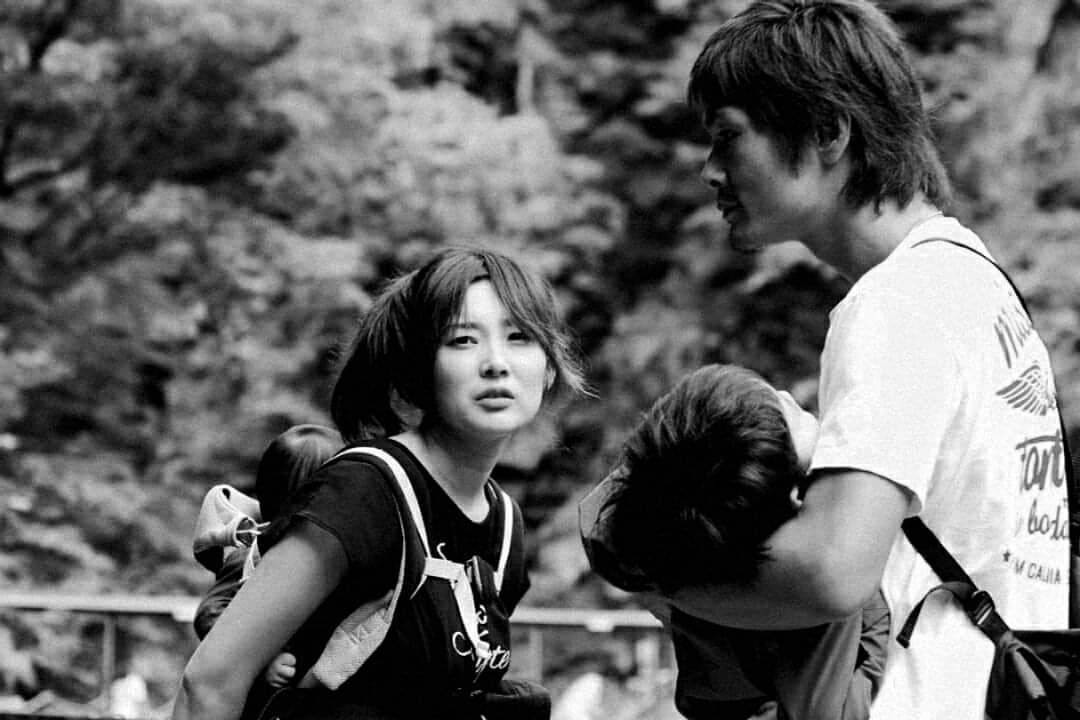 作者 陳志宏(攝影_ Life is tough_2019)台灣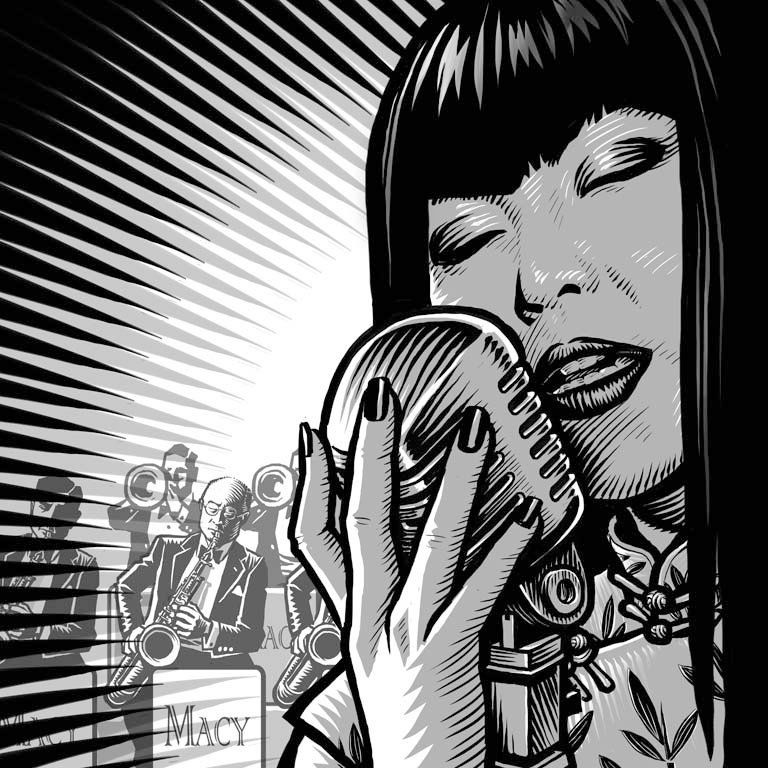 作者 Kidjery胡覺隆(百樂門歌姬-美國獨立音樂獎專輯插畫_電腦繪圖_2012)台灣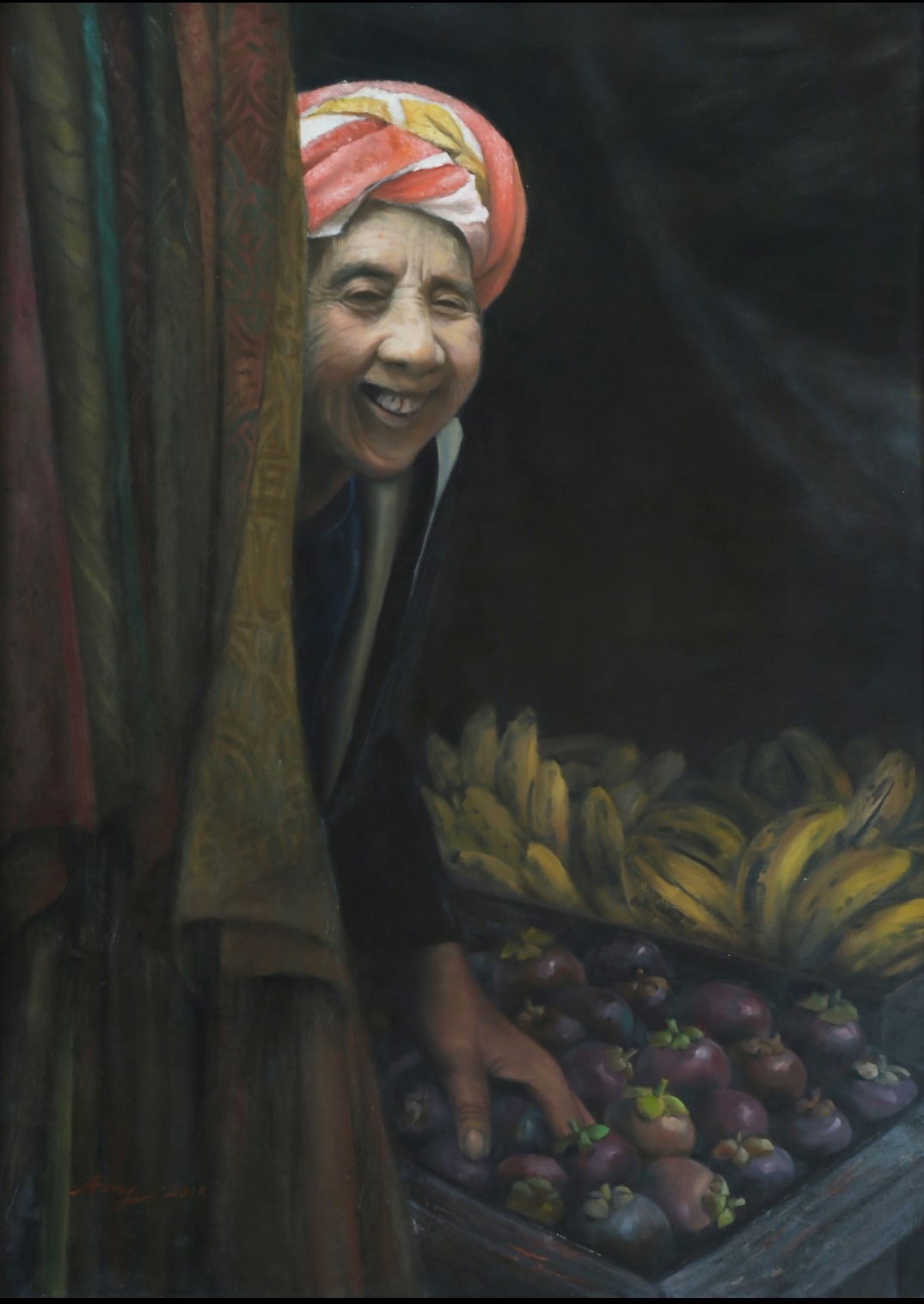 作者 劉秀美(峇里島 烏布市場女販_65×91cm_油畫_2015)台灣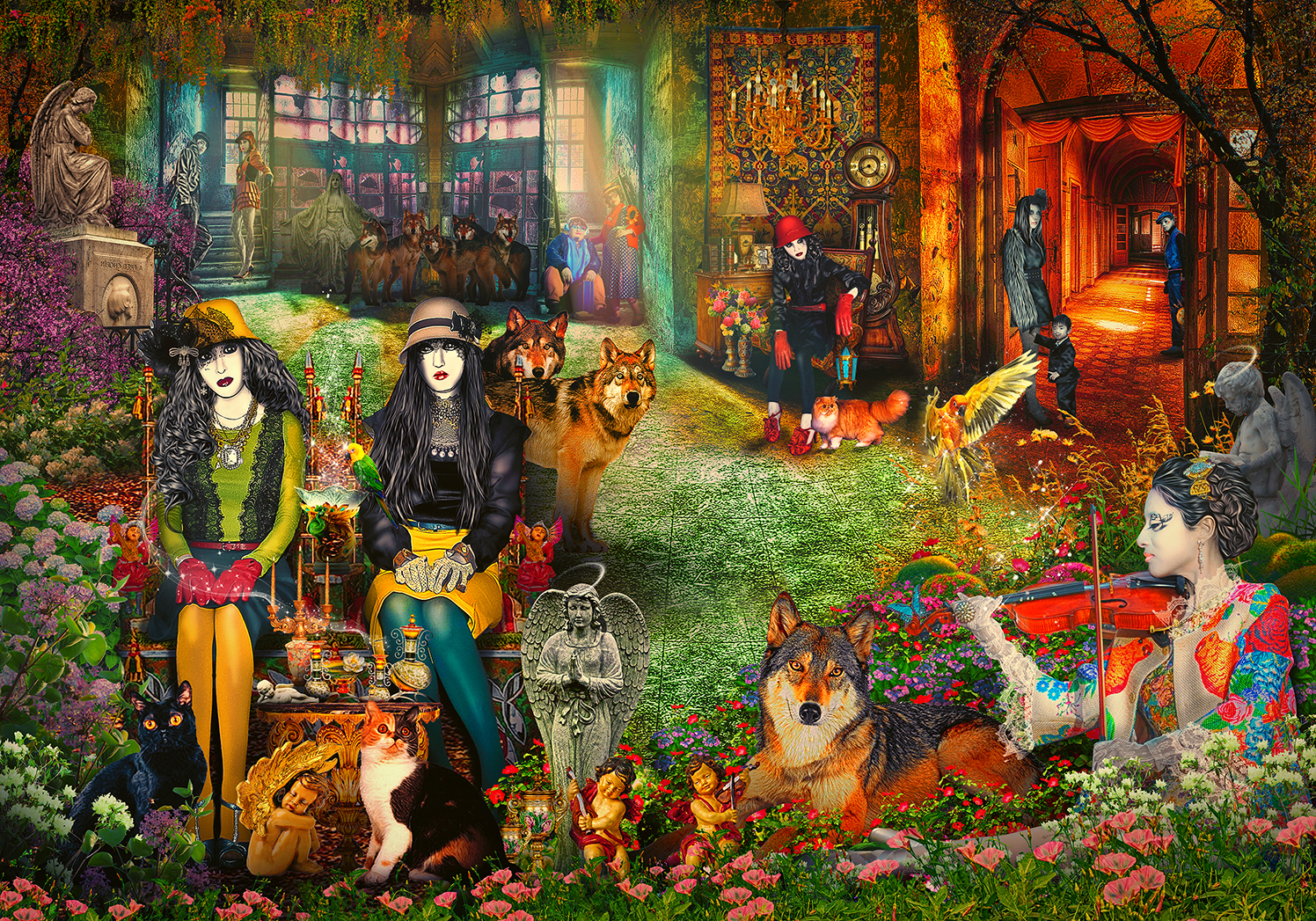 作者 吳珮韓(永生歡愉。Symbiotic place_整體造型藝術)台灣新竹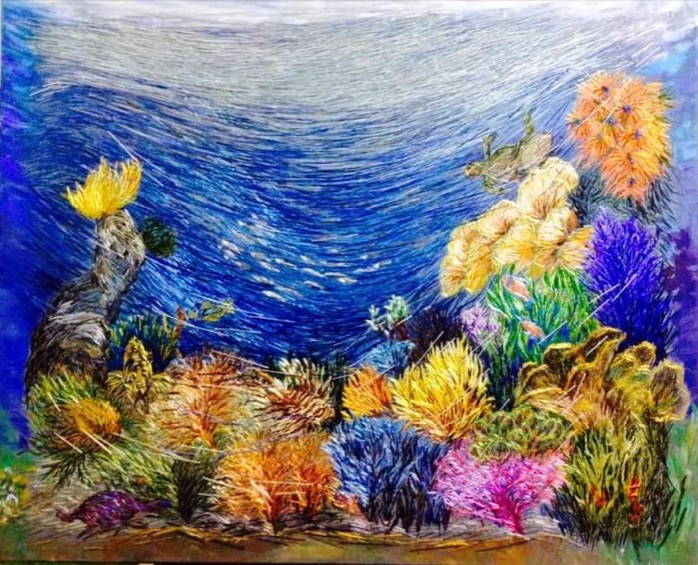 作者 姚明芬(繽紛的海底世界_53×65cm_亂針繪繡:銀灰色日本絹布、人造絲線、蠶絲線、壓克力顏料_2015)台灣
作者 廖芳英(招杜羅大將(牛)_88×58cm_布藝_2015)台灣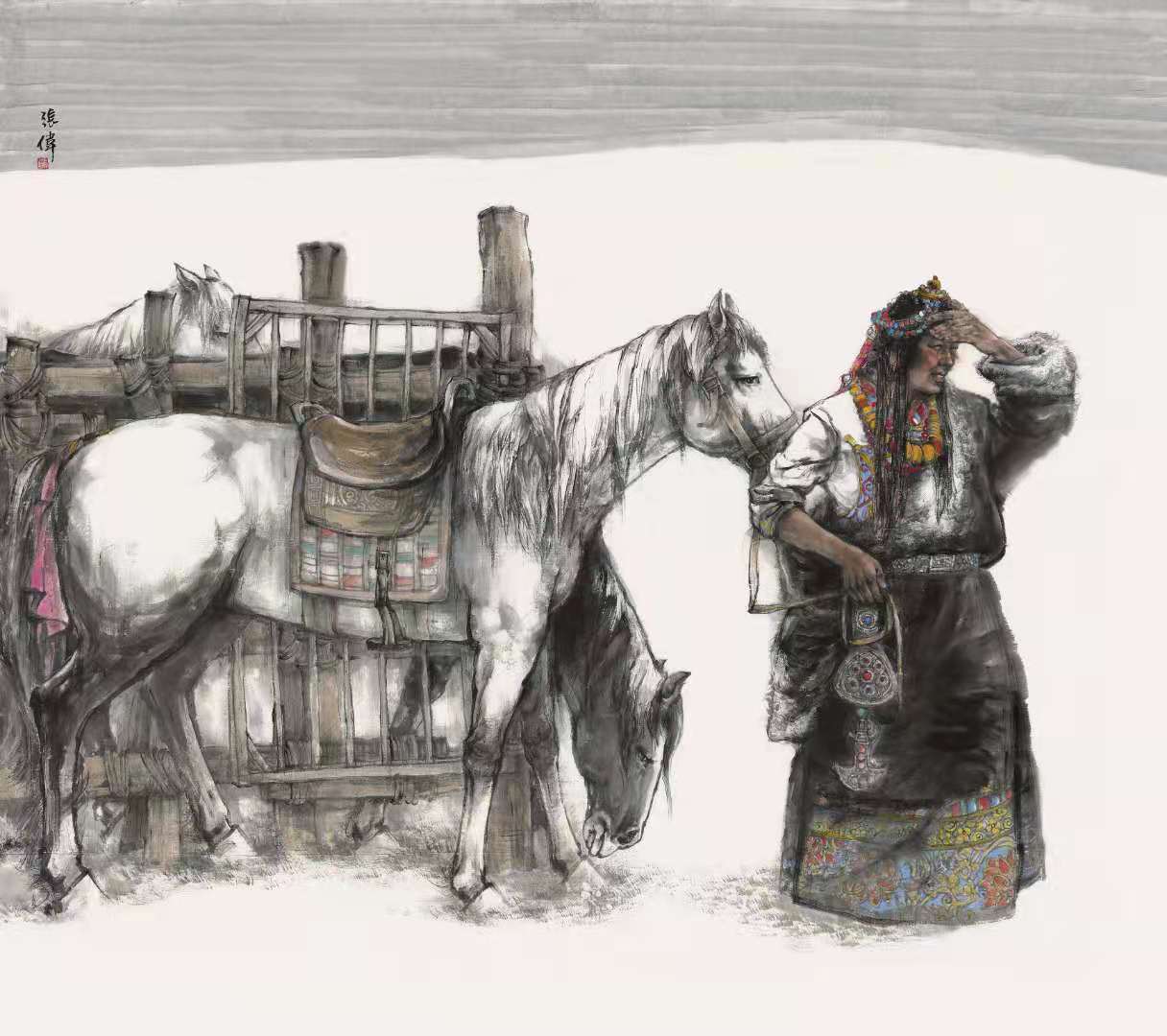 作者 張智棟(張偉)(遠方_180×180cm_中國水墨畫作_2015)中國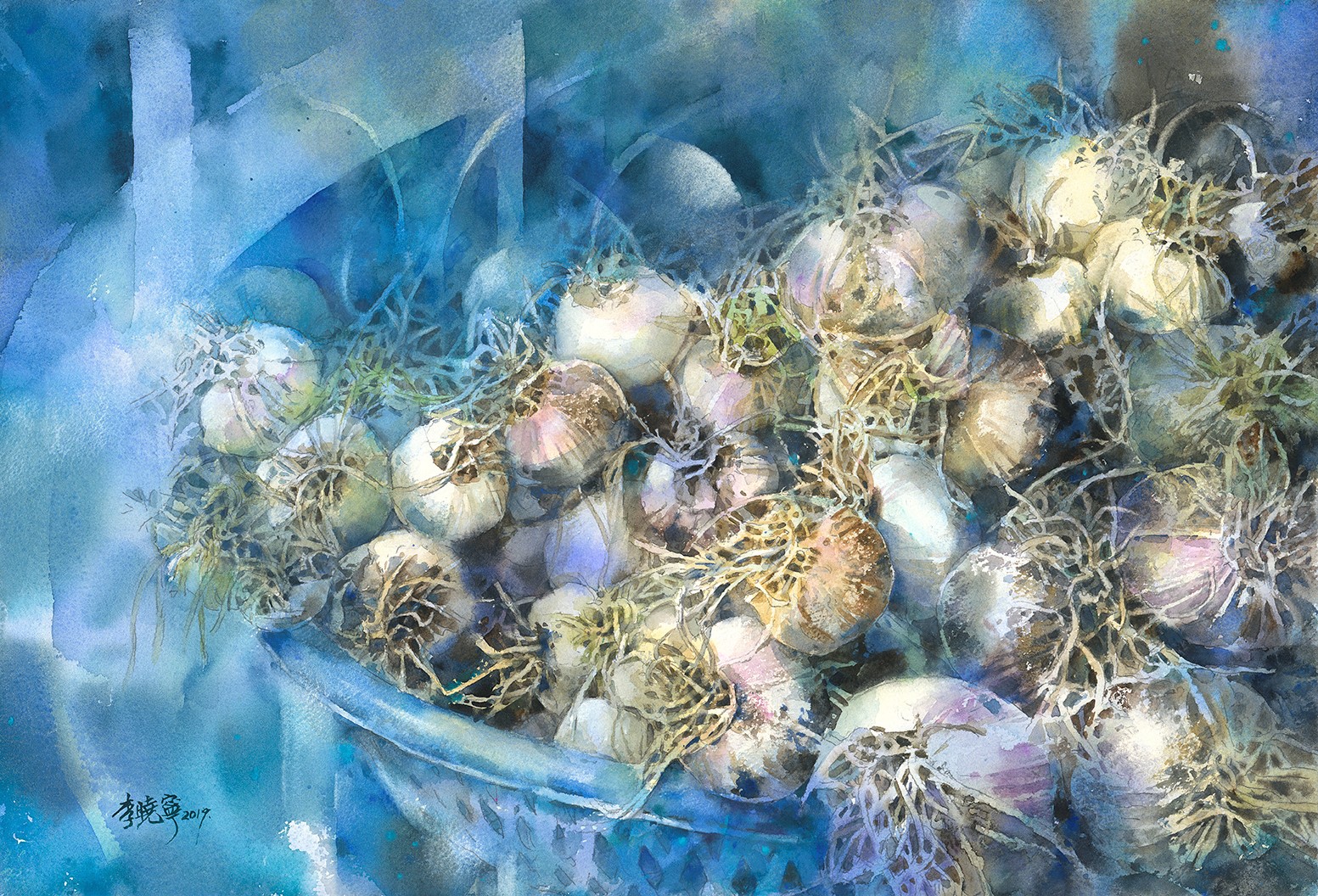 作者 李曉寧(「蒜」你厲害_56x38cm_2019)台灣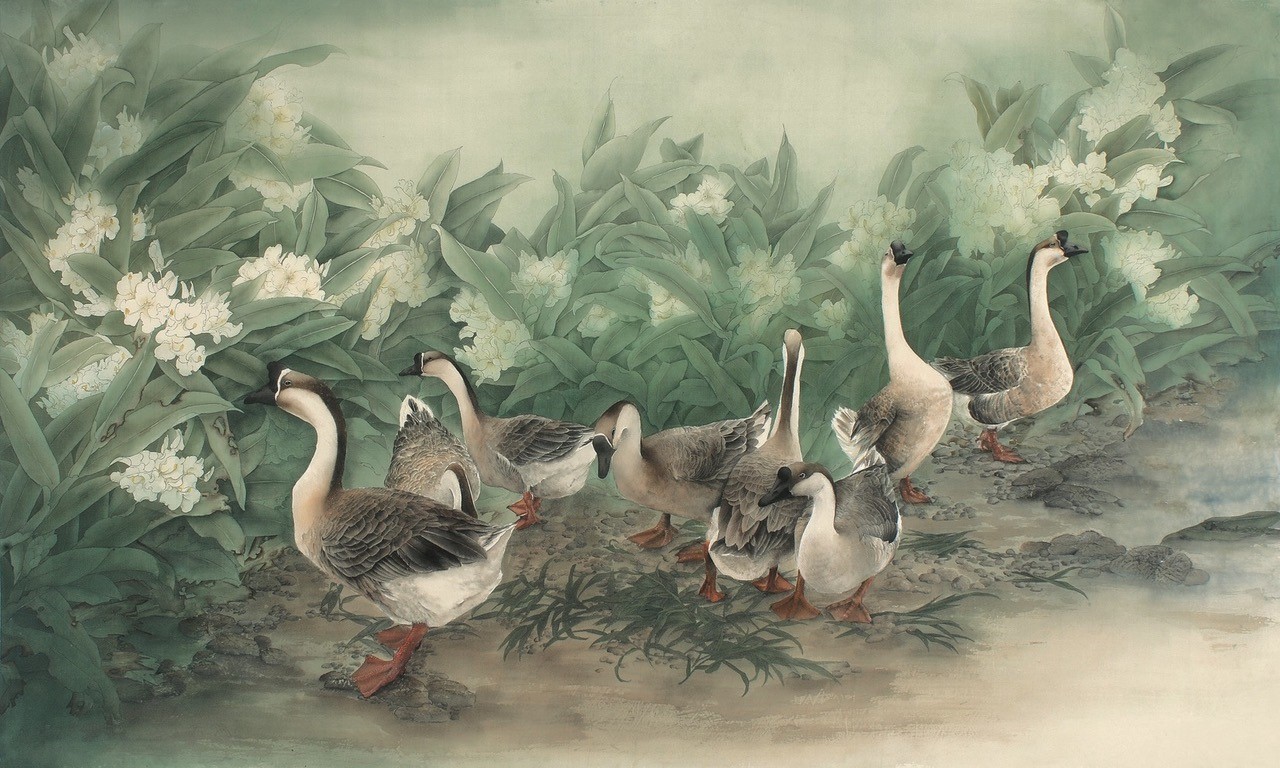 作者 莊桂珠(八方如意_140cmx140cm_工筆畫)臺灣

作者 倪鳳鳴(羊角村72×60cm 油畫)台灣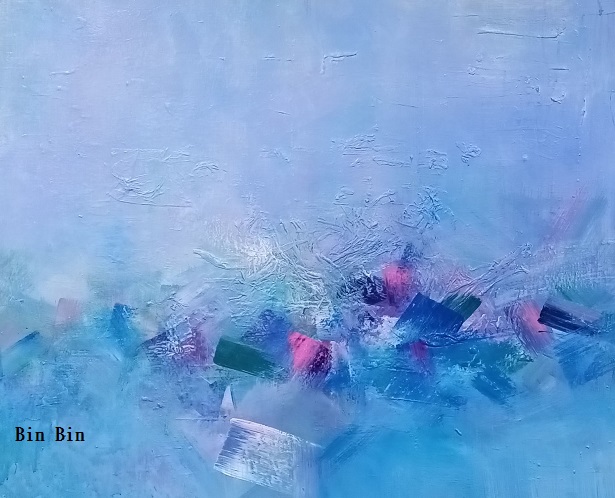 作者 陳學嬪(春_2020)台灣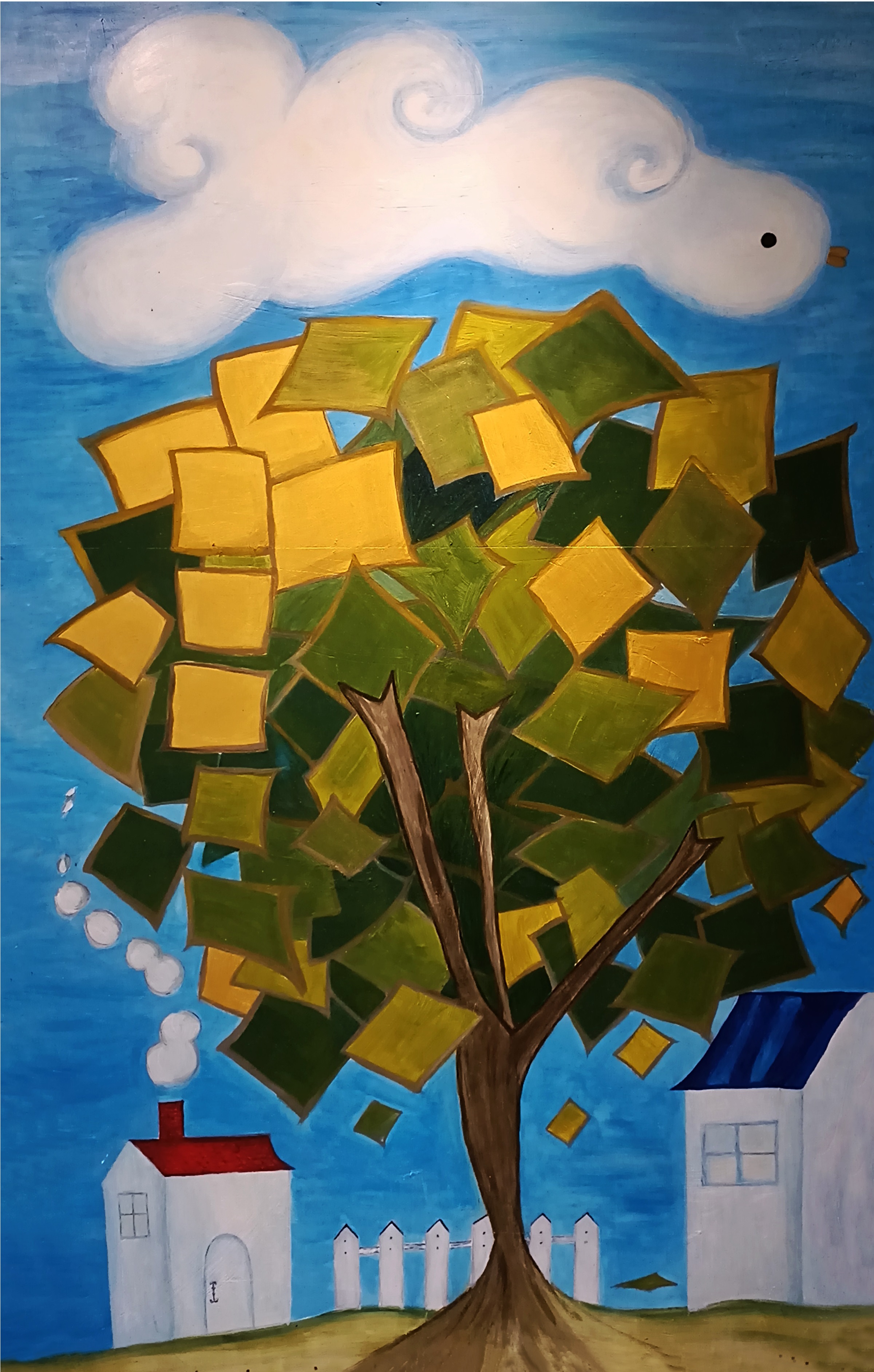 作者 邱莉喬(黃金樹Gold Tree.No1_160×100cm_丙烯顏料_2016)台灣宜蘭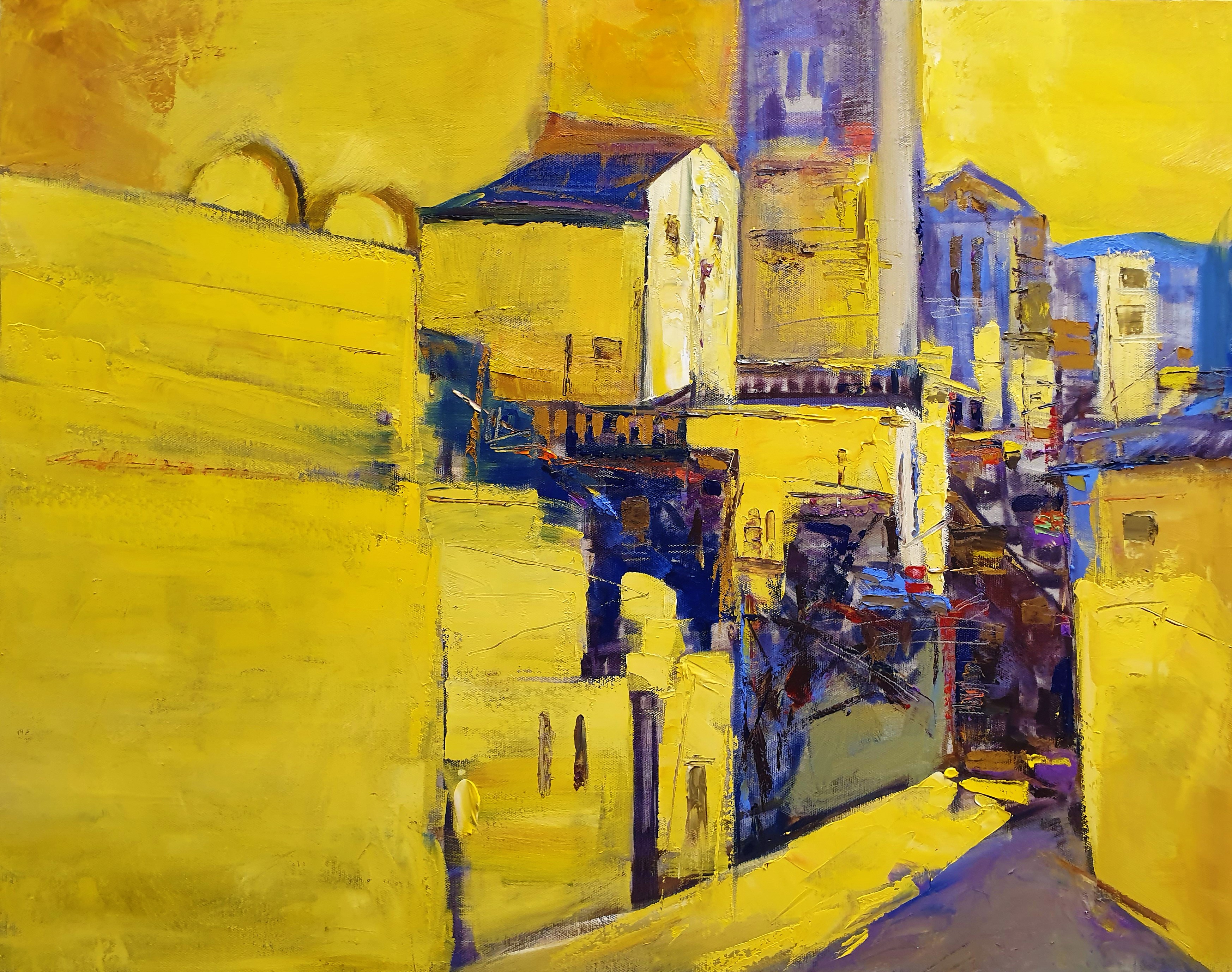 作者 吳淑幸(西班牙風情_30F〈72×91cm〉_油彩畫布_2019)台灣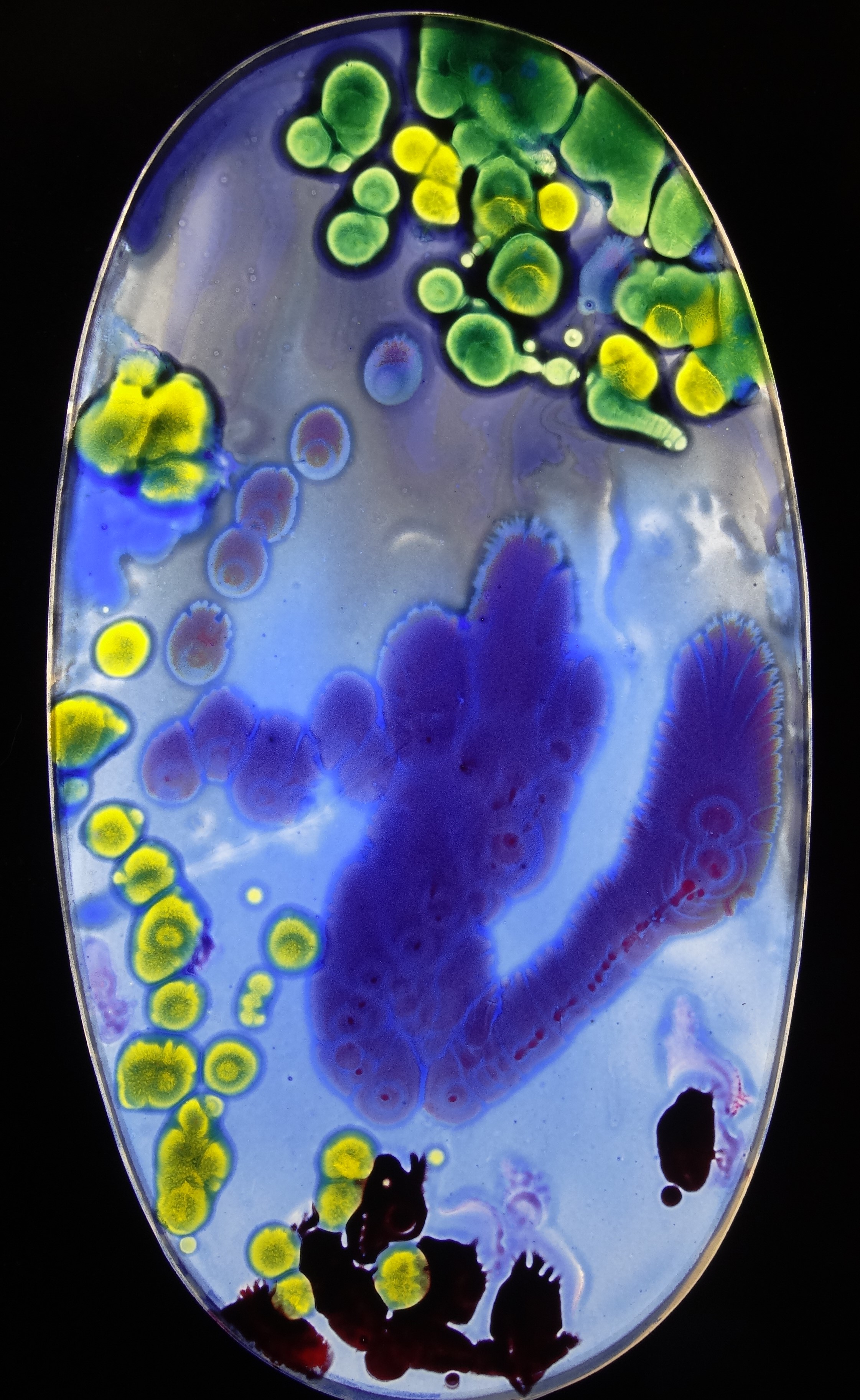 作者 李寶龍(醞釀)台灣台北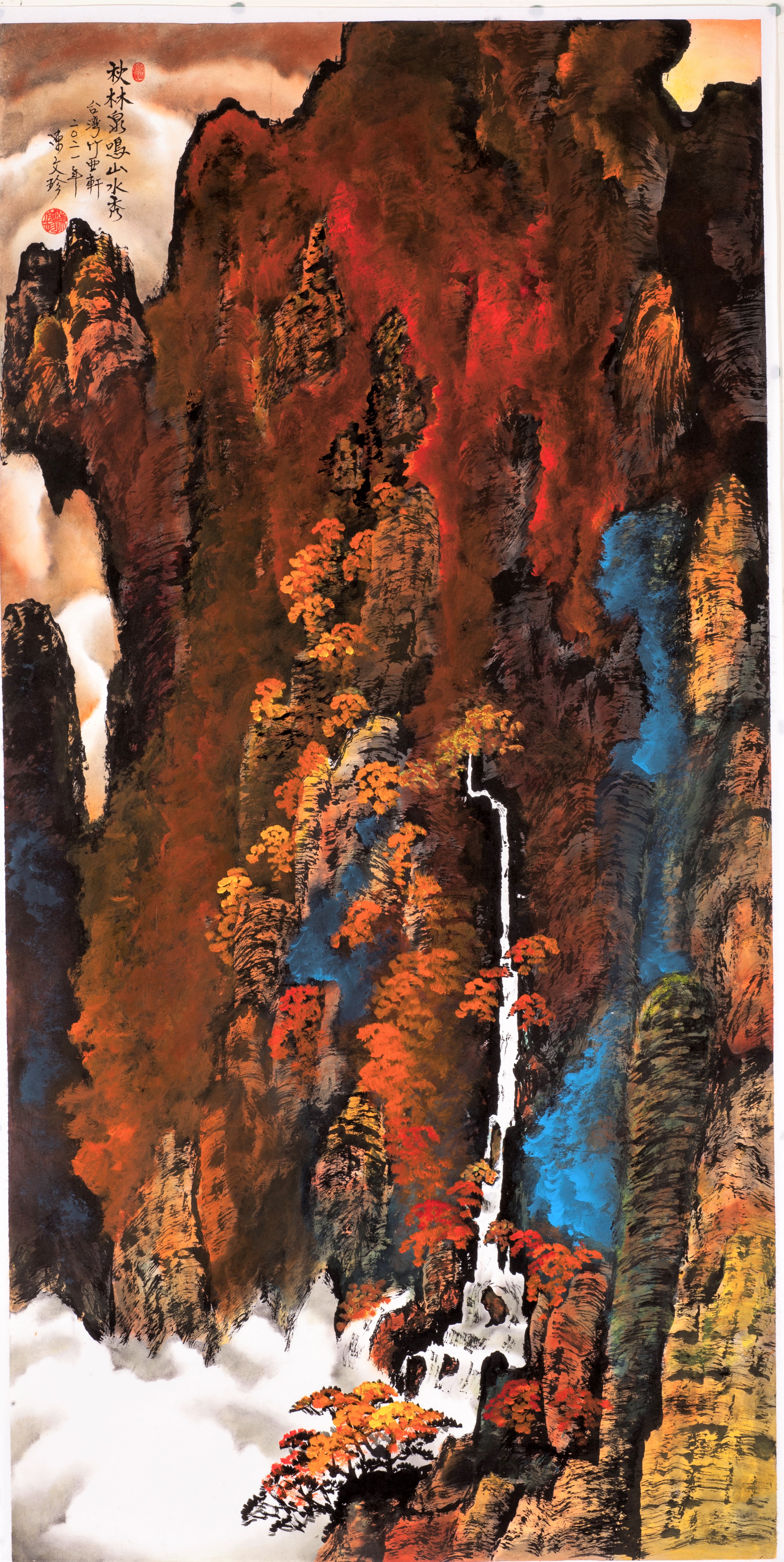 作者 陳文珍(秋林泉湧山水秀_152×72 cm _棉宣紙_2021) 台灣
作者 童振文(觀雲_ 72×108cm _棉宣紙_ 2015)台灣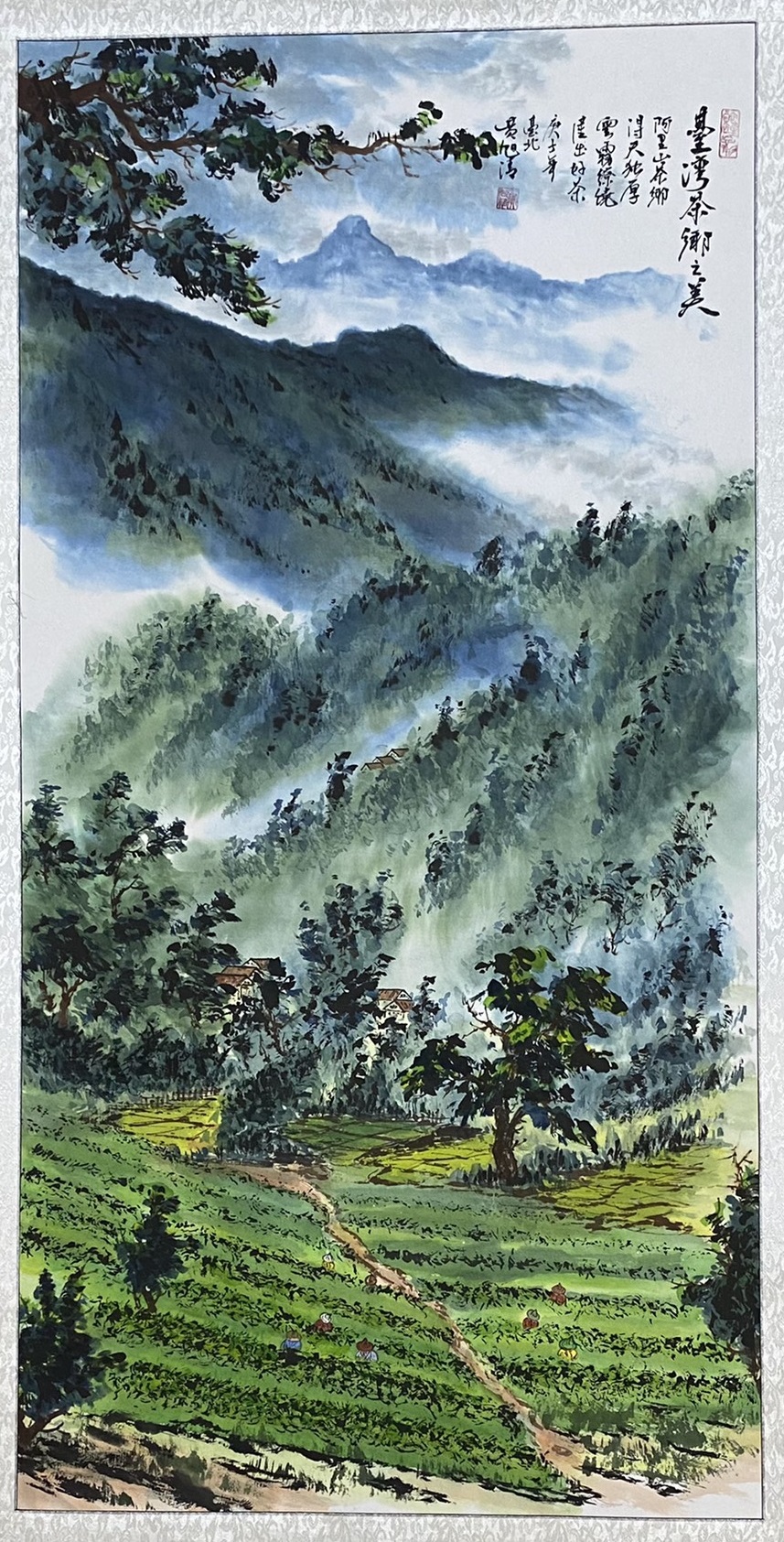 作者 黃旭清(台灣茶鄉之美_138×70 cm _水墨畫)台灣台北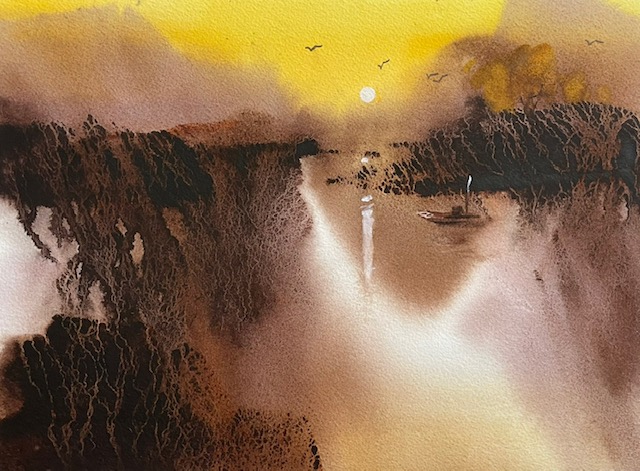 作者 金莉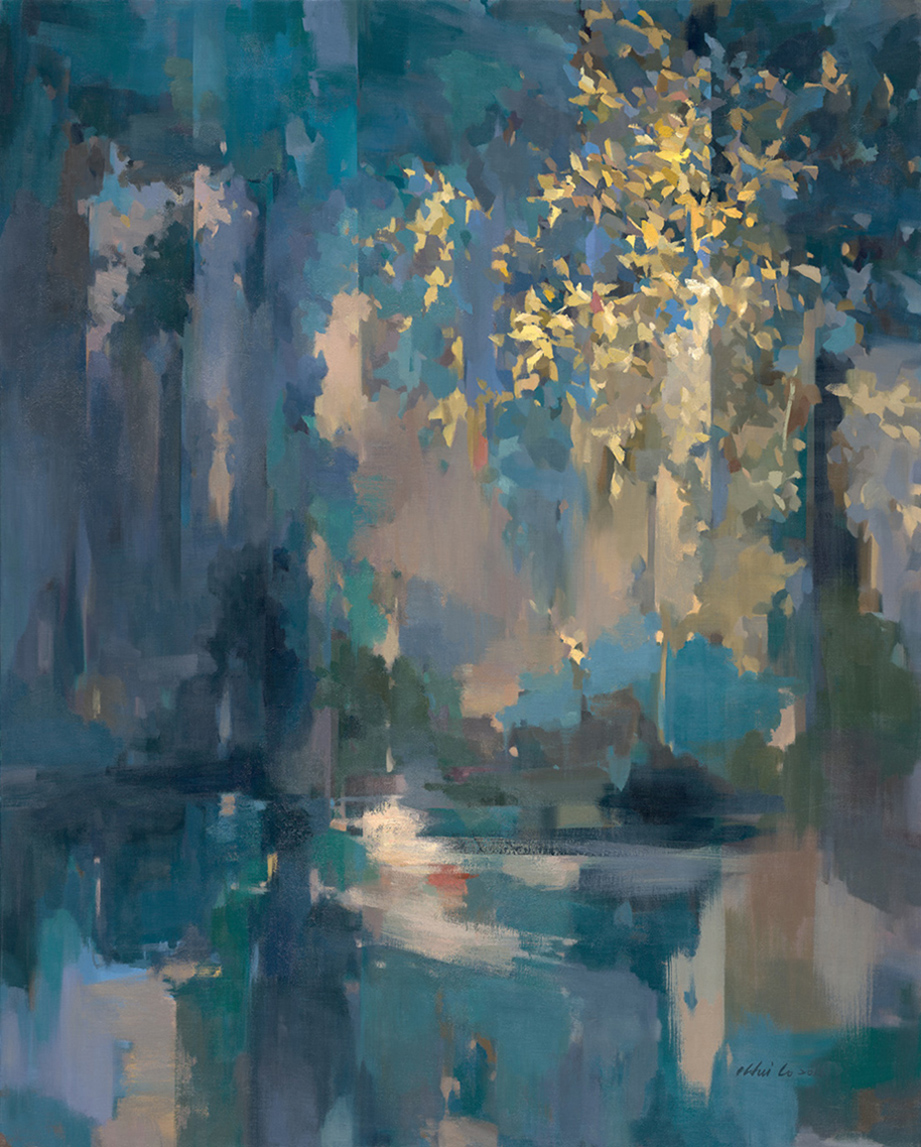 作者 羅一慧(夜色_162×130cm_油畫_2016 )台灣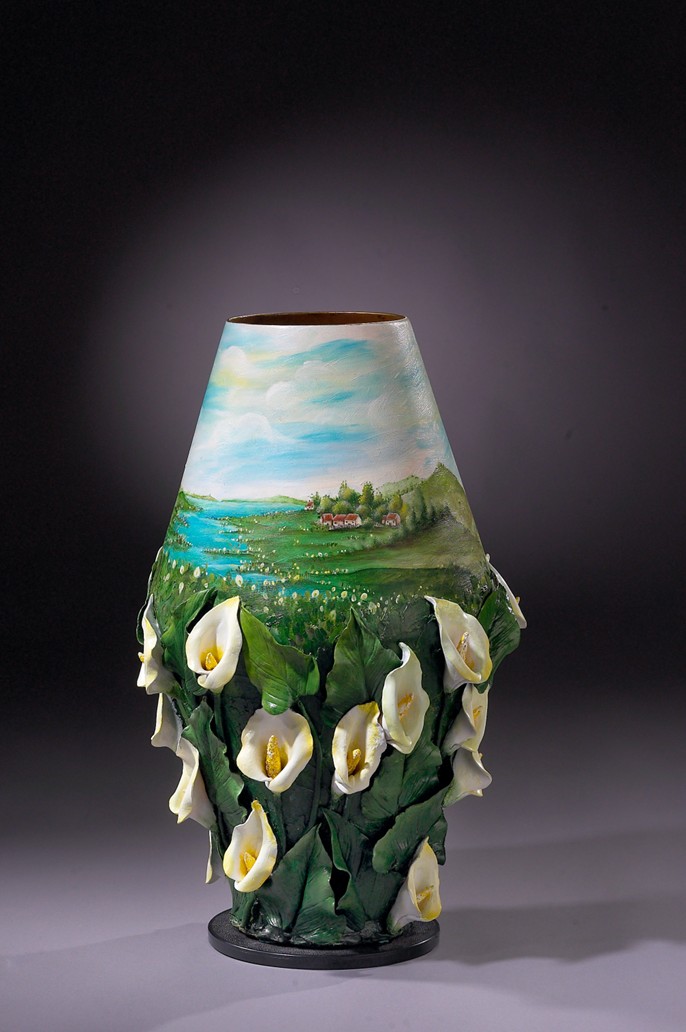 作者 劉邦漢(春花正茂_W36×D36×H35cm_彩漆_(海芋花)木胎漆器)台灣

作者 吳慧蓮(神之助_水干_2020)台灣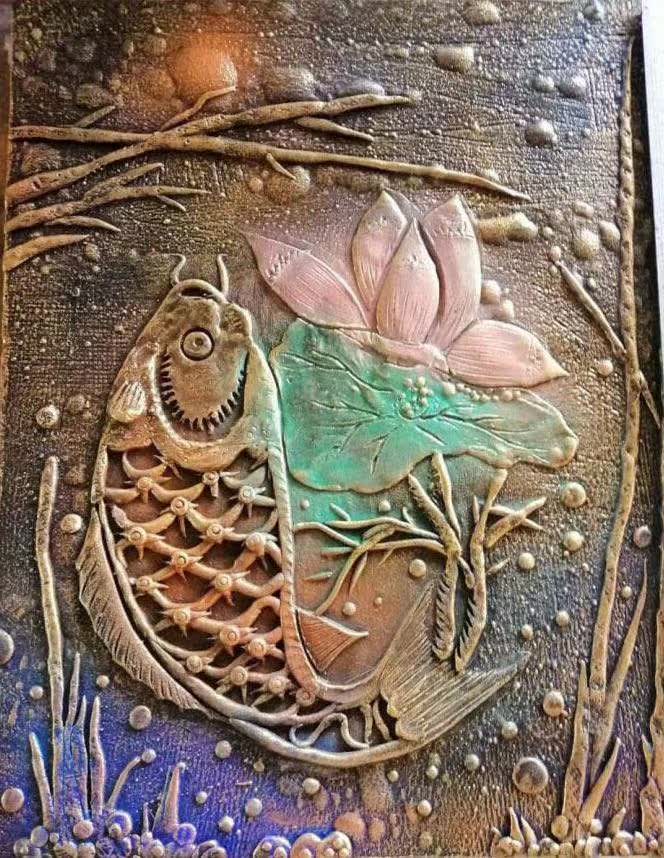 作者 吳慧蓮(夏荷_浮雕_環保多媒材_2019)台灣

作者 吳慧蓮(石窟_彩墨宣紙_2020)台灣
【Related Links】
International Associated Press (IAP) (Traditional):http://www.gjlhb.cn/newsinfo.asp?pid=473&id=148
International Associated Press (IAP) (Simplified):http://www.gjlhbs.com/
World of Traditional Culture Research Institute (WTCRI):http://www.sjctwhyjy.com/about.asp?id=7
World Culture Exchange & Commerce Association (WCECA):https://www.facebook.com/wceca.org
UGSIFF:https://www.lgmiff.org/
Hsuan Chuang University (HCU), College of Art Design:https://www.hcu.edu.tw/cd/zh-tw/?sh=
International Federation of Famous Masters (IFFM):http://www.gjmrmjlm.com/
International Association of Collectors (IAC):http://www.gjscjxh.com/about.asp?id=18
International Festival of Arts(Official website)( Under Construction):www.gjysj.cn
8News:http://www.8news.net/
ch580 News:http://www.ch580.org/
2sjwb News:https://www.2sjwb.com/
CSTNA News:http://www.cstna.com/
BaoNews:http://www.baonews.net/
Pingtung News:http://pingtungtimes.com.tw/
EtctNews:https://etctnews.com/site/index.html
Cn777 News:http://www.cn777.org
CHINGCHENG ATTORNEY AT LAW:https://www.chingcheng-law.com/